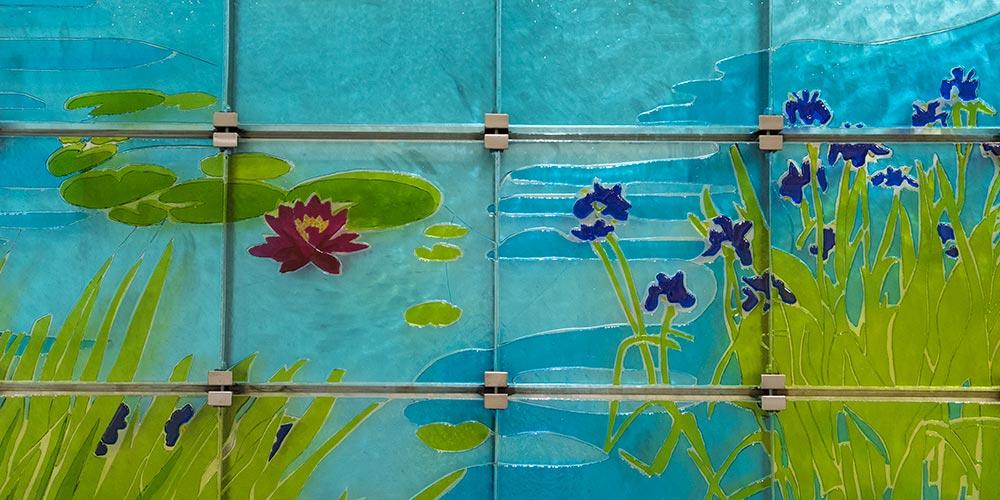 In conjunction with the Spiritual Care Center at Upstate, trained non-denominational chaplains are available to any patient or family member. In person or phone consults can be requested by staff or volunteers for a compassionate listening presence.
The meditation room, located in the first floor Atrium, is also available for reflection, prayer, or a space of respite.
Find more information about spiritual care on the Spiritual Care Center website.
Complimentary Reiki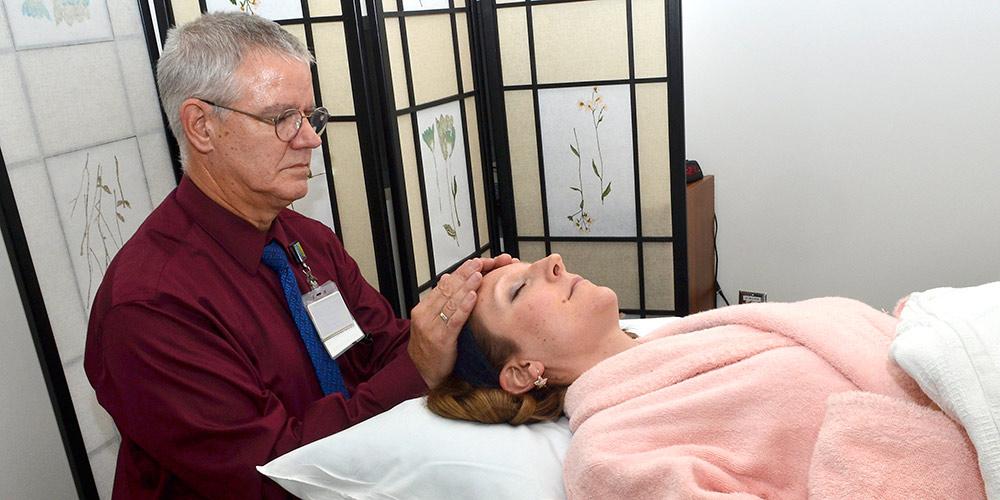 The Spiritual Care Center also offers complimentary Reiki by appointment in the Integrative Therapy room or during your treatment. You can request this "healing touch" therapy by calling 315 464-7018.