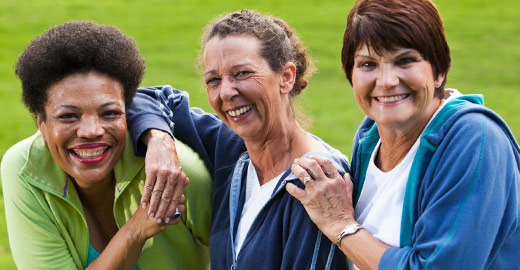 Shane Sopp, MD
Upstate Community Hospital
Physician Office Building North, Suite 2v
4900 Broad Road
Syracuse, NY 13215
Google Maps & Directions
Phone:
315 492-5005
With over thirty years of individualized care provided to women of all ages, Dr. Sopp and Kathy Goff, NP recognize the multifaceted aspects to wellness and women's issues. Every woman is unique. They pride themselves in blending conventional medicine with holistic and alternative treatment options to best meet your needs.
You will be embraced during every step of your care by the members of their team with a personal approach and high level of care. Dr. Sopp, a Gynecologist who specializes in female urology and incontinence, is skilled in non-invasive procedures that treat bladder problems, as well as surgical interventions including the minimally invasive da Vinci Robotic Surgical System.Kathy Goff, a Family Nurse Practitioner, specializes in gynecologic care for women of all ages.
A wide range of women's services provided by this team includes:
Botox for the Bladder
Menopause and Hormone Therapy
Digital Mammography
Menstrual Irregularity/Bleeding
Contraception
Endometriosis and Pelvic Pain
Osteoporosis and Bone Density Testing
Sexual Dysfunction
Weight Management
Facial Cosmetics
GYN da Vinci Robotic surgeries (including hysterectomy and prolapse)
For an appointment at our Community Campus office, contact the Upstate Women's Health phone line at 315-464-2756 or call our office directly at 315-492-5005.