Adult Application Information
We are now accepting new adult volunteer applications. Please see below for more information and the application link.
The Adult Volunteer Program offers adults 18 years of age and older an opportunity to serve the hospital in a number of areas. When you join the hospital's team of volunteers, you join a dedicated group of individuals.
Adult Volunteer Requirements:
Must be 18 and older
Typical schedule is 4 hours a week
Applicant must have a desire to be of service and a willingness to accept an assignment based on the hospital's needs
Must be fully vaccinated for current flu season and COVID-19 (1st and 2nd dose)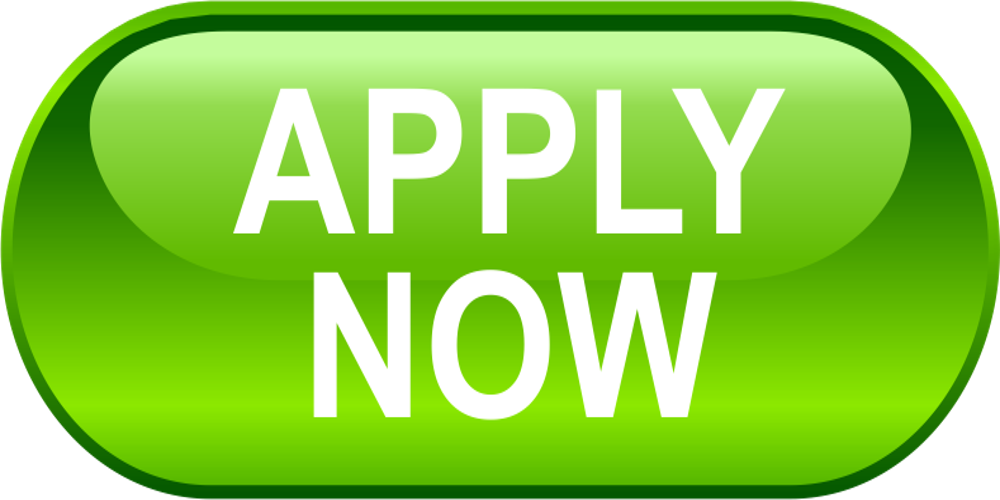 If you are a college student or a teen wishing to volunteer, please check the College Student Application Information or the Teen Application Information pages.
We thank you for your interest in volunteering at Upstate. We look forward to talking with you!