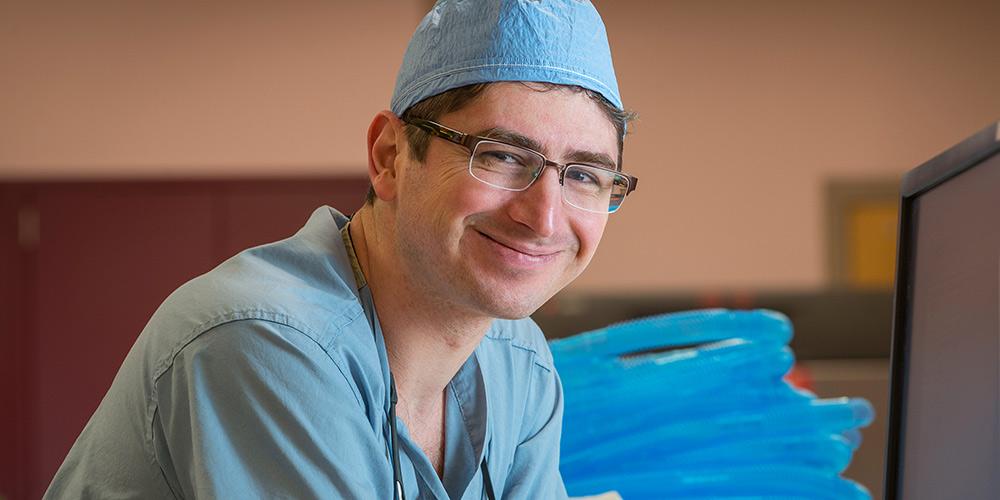 It's complicated: Gender reassignment operations sometimes require repairs
by Amber Smith
An Upstate surgeon skilled in reconstructive urology, Dmitriy Nikolavsky, MD, has developed a specialization in caring for transgender patients. Continued at "What's Up at Upstate" blog...
Upstate Urology is a regional leader in transgender care. We offer both primary gender affirmation surgery and revisions after prior surgery. Receive your urologic care in a respectful and compassionate environment. Our team has experience managing the most complex problems that face our patients.
Following gender affirmation surgery, urinary complications such as stricture, stenosis and fistula are common. Using advanced reconstructive techniques, our team can restore the quality of life expected after initial gender affirmation surgery.