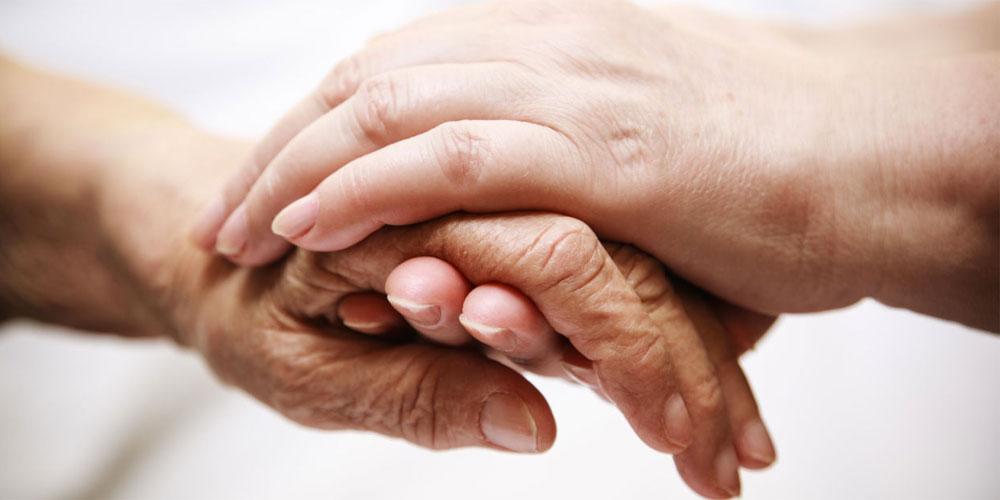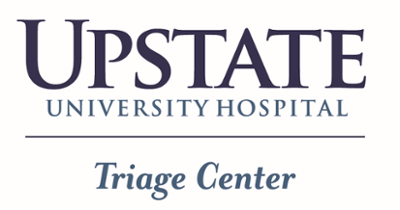 "It's like having a nurse in the family."
A quality initiative with expected outcomes of decreased re-admissions, reduction in emergency room utilization and an increase in primary care physician follow up adherence.
This program is a nurse follow up phone call to patients that are 65 years of age and older, that have been treated in one of the adult ED's, discharged home. The phone call is made within 24 hours of discharge from the ED and focuses on five components.
General Health information- How are you feeling? Do you need anything to help in your recovery process? Are you in uncontrollable pain?
Home Care Services- Now that you are home, are you able to complete your activities for daily living? Are you able to climb stairs? Do you need medical equipment in your home?
Medications- Have you picked up prescribed medications from pharmacy? Do you have a pill box? Do you understand the changes in your medication since visiting the ED?
Follow up appointment-Do you have a follow up appointment? Do you know where it is? When it is? Do you have a ride?
What to do in an emergency- Phone number is provided for Tele-Caring. Reminder that we provide 24 hour access to care or health information questions.
At the completion of the follow-up call, the Tele-caring phone number will be given to the patient as a way to contact an Upstate Nurse 24 hours a day during their transition back into the home after a visit to an Upstate Emergency Department and to assist with their recovery.