Upstate's Adult Kidney, Pediatric Kidney, and Pancreas Transplant Programs are comprised of a multidisciplinary team of specialists who manage their patients' care throughout the entire transplantation process. Their goal is to provide the highest quality of care, so that patients can quickly return to their daily routines, while maintaining a healthy balanced life.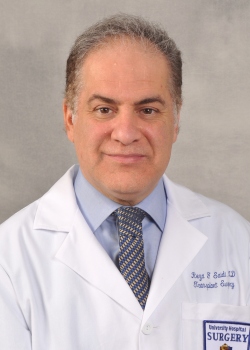 ---
Transplant Administrator: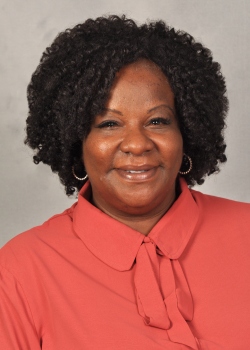 Janine Morris, RN, BSN, MPH
---
Donor Advocate:
Financial Coordinators:
Nyellka Brown, CPC
Lisa Donovan, BPS
HLA Laboratory:
Reut Hod Dvorai, PhD, D(ABHI)
Medical Assistant: 
Annette Birch, CMA
Tosha Cuadra, CMA
Michele Wanamaker, CMA
Nurse Manager:
Clinic Nurse:
Office Manager:
Receptionist:
Darleen Rex
Zaquia Stanley
Secretary:
Transplant Administrative Assistant:
Transplant Coordinators:
Lavell Jones, MSN, RN, CCTC, Living Donor Coordinator
Galina Rivera, BSN, RN, CCTC, Pre-Transplant Coordinator
Heidi Smileuske, BSN, RN, CCTC, Post-Transplant Coordinator
Ashley Ryan, BSN, RN, Pre-Transplant Coordinator
Tanya Mercurio, MSN, RN, Post-Transplant Coordinator
Transplant Data Coordinators:
Transplant Interim Patient Care Services Manager:
Transplant Nutritionist:
Transplant Pharmacist:
Christine Yang, Pharm. D., BCPS
Zachary Hayes, Pharm. D.
Transplant Quality Assurance Supervisor:
Transplant Social Worker: