Thomas Winans
Thomas is a recent graduate of the Perl laboratory with a Ph.D. in biochemistry. The focus of his research is on the effects of oxidative stress caused by Rab4A overactivation in systemic lupus erythematosus.
---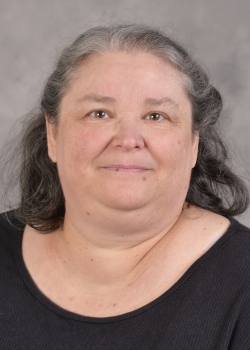 Joanne Chilton, Clinical Research Coordinator
Responsible for the clinical trials for the division of Rheumatology. Joined in the division in 2018, with over 20 years of experience in clinical research and is certified through SoCRA.
---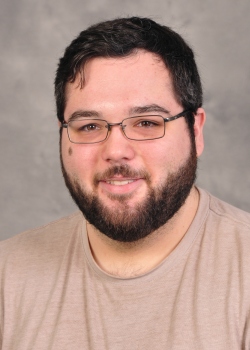 Joshua Lewis
Josh joined Dr. Perl's laboratory as a Research Technician in 2018. He graduated with a B.S. in Neuroscience from Binghamton University in 2014 and subsequently worked as a Laboratory Assistant at the Hunter James Kelly Research Institute in downtown Buffalo from 2015 to 2018.
---
Akshay Patel
MD/PhD student. Graduated from Villanova with a BS in Biology in 2015 and an MS in Biology in 2017. Currently studying hepatic dysfunction and inflammation in the context of autoimmunity and oxidative stress.
---
Joy (Seonghee) Park
PhD student. Graduated from Hunter with a BA in Biochemistry in 2017, worked as a Research Associate at Icahn School of Medicine at Mount Sinai in NYC from 2015 to 2019.