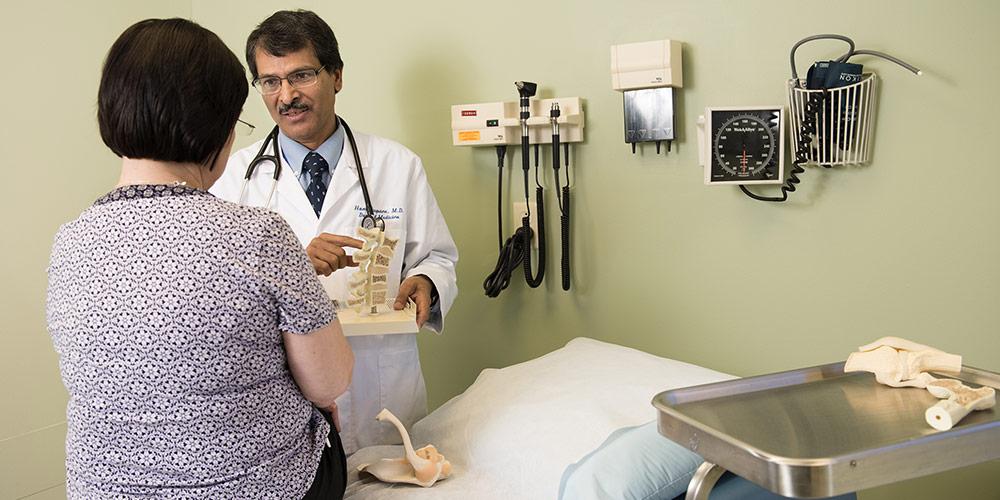 Rheumatologists are experts in treating arthritis and autoimmune diseases. We are specially trained to diagnose and treat inflammatory diseases of the joints and soft tissues affecting tendons, ligaments, muscles, and bones.
Conditions treated include:
Arthritis
Gout
Tendonitis
Joint and connective tissue disorders
Inflammation of the joints, muscles and other soft tissues are caused by wear and tear, infection, or disorders of the immune system, called autoimmune diseases.
These latter conditions include:
Rheumatoid Arthritis
Lupus
Polymyositis
Polymyalgia Rheumatica
Many forms of Vasculitis
Recent advancements in understanding the causes of arthritis led to the introduction of new medications that revolutionized the treatment of many debilitating joint diseases.
Our Team