Arthropod Containment Level-3 (ACL-3) lab
The ACL-3 is designed to work with biological agents such as SARS CoV-2, Powassan virus, chikungunya virus, Heartland virus, yellow fever virus, rickettsia, and other emerging pathogens that require BSL-3 containment. The ACL-3 is equipped with cutting-edge instrumentation required for a researcher to perform experiments and acquire research data.
Biosafety
Redundant safety features have been built-in to safely (user and environment) work with biological agents such as:  double door interlock doors with vestibules, gowning area, showers, insect screens at the door and HVAC vents, UV-insect trap lights, insect growth chambers, vector containment hoods, and bio-safety cabinets. Exhaust air, liquid wastes, biological wastes from ACL-3 are decontaminated before leaving the facility. The air-flow within ACL-3 is unidirectional and a negative pressure is maintained at all times. The building maintenance systems (BMS) monitor all engineering and safety controls at all times and alert the facility director, physical maintenance and biosafety officer should any system fail. Detailed standard operating procedures have been developed to address any system failure and staffs are on 24x7 call to respond to any emergencies.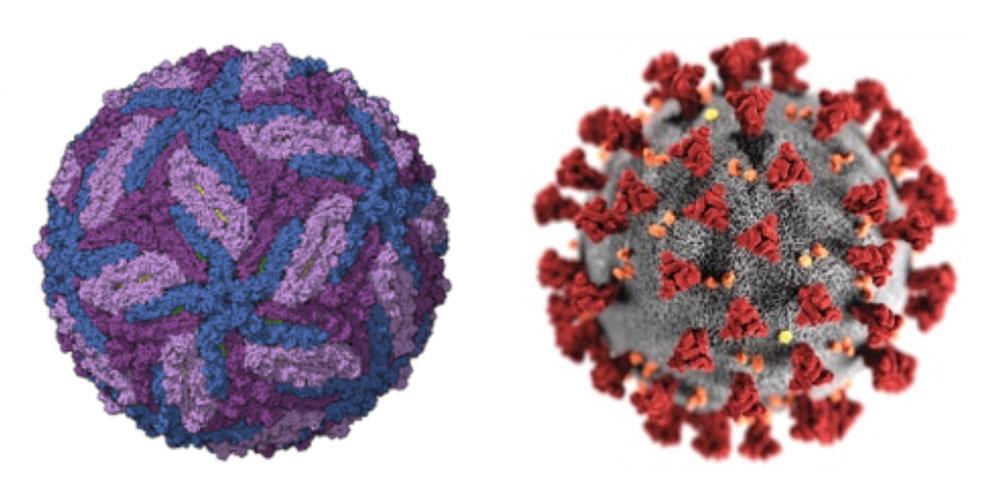 In-vitro BSL-3 suites
Virus culture and propagation.
Development of reagents and assays for virus characterization.
Identification of viral epitopes critical for antibody binding and neutralization.
Generation and production of reporter viruses.
Virus neutralization assays.
In-vitro immune assays, including high-throughput ELISA assays (Bio-Plex).
In-vivo BSL-3 suites
Development of animal models of viral infection suitable for screening vaccine and therapeutic candidates and/or pathogenesis studies.
Understanding the biology of disease transmission in small animal models.
Studies on the evolution and emergence viruses including the identification of factors that affect viral host-range and virulence.
Identification and evaluation of the innate, cellular and humoral immune responses to viral infection.
Understanding immune-mediated pathology or host factors that might predispose to severe infection.
Development of vaccine and therapeutic candidates against viral infections.
ACL-3 suites (arthropod containment level-3)
The VBL will provide safe and secure facility for investigators to maintain and colonize infected ticks / mosquitoes for studies such as:
Vector competence,
Understand the biology of diseases transmission by mosquitoes and ticks.
Assess the ability of mosquitoes and ticks to transmit diseases.
Vaccine & therapeutics evaluation by natural disease transmission by ticks and mosquitoes including human transmission studies.