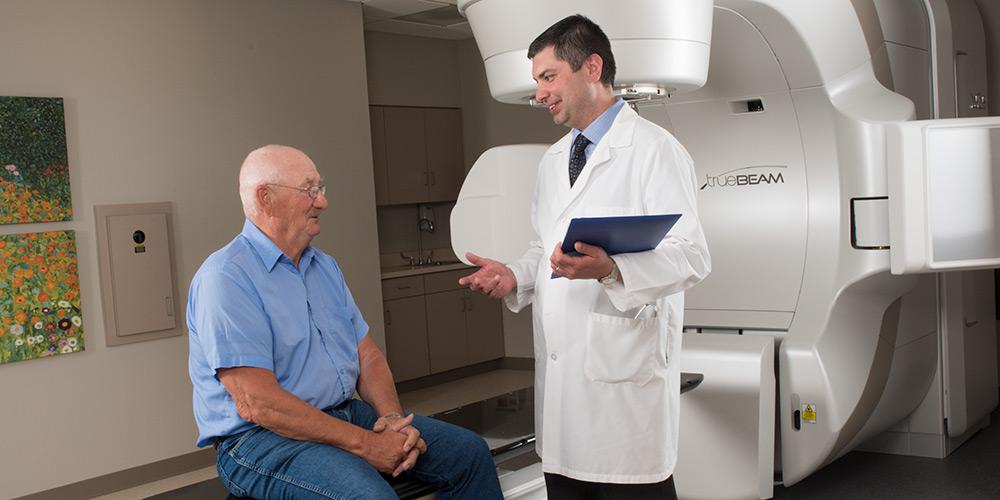 Radiation Therapy Program
Radiation Therapists are health care professionals skilled in the art and science of medical radiation treatment delivery. The majority of patients receiving radiation therapy have cancer. Along with surgery and chemotherapy, radiation therapy offers these patients the best chance to succeed in the fight against their disease.
Major focus areas are the care and assessment of patients, simulation, treatment planning, and delivery of treatments using linear accelerators. High technology equipment and innovative treatment methods maximize treatment effectiveness. Radiation therapists must have excellent technical skills, and also be empathetic and effective communicators.
The Department of Radiation Oncology is proud to be the original clinical site for the Radiation Therapy program and offers exciting clinical instruction for students.
More information visit: