PGY-5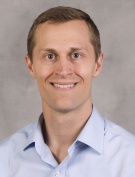 Jared Deck, MD
Hometown: Hopewell Junction, NY
Medical School: SUNY Upstate Medical University
Personal Interests: Soccer, volleyball, ping pong, racquetball, juggling, running marathons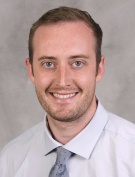 Andrew Roehrig, MD
Hometown: Spokane, WA
Medical School: University of Washington School of Medicine
Personal Interests: Hiking, playing piano, winter sports, exploring new restaurants
---
PGY-3
Bassel Bashjawish, MD
Hometown: Clifton, NJ
Medical School: Rutgers, Robert Wood Johnson Medical School
Personal Interests: Cooking, horology, landscape and architectural photography, and recreational archery. I find relaxation in playing the piano and teaching myself to play the doumbek goblet drum.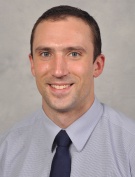 Ryan Alden, MD
Hometown: Niskayuna, NY
Medical School: SUNY Upstate Medical University
Personal Interests: Lacrosse, Soccer, Basketball, cycling, running, group fitness, canoeing, mentoring, sci-fi, short stories, film criticism, card & board games.
---
PGY-2
Rui "Tony" Song, MD
Hometown: Hanover, NH
Medical School: State University of New York Downstate Medical Center
Personal Interests: Tennis, cooking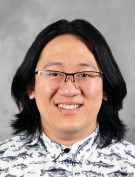 Phoebus Sun Cao, MD
Hometown: Chicago, IL
Medical School: Indiana University School of Medicine
Personal Interests: Animals, classic film, cooking/baking, American history, music, travel