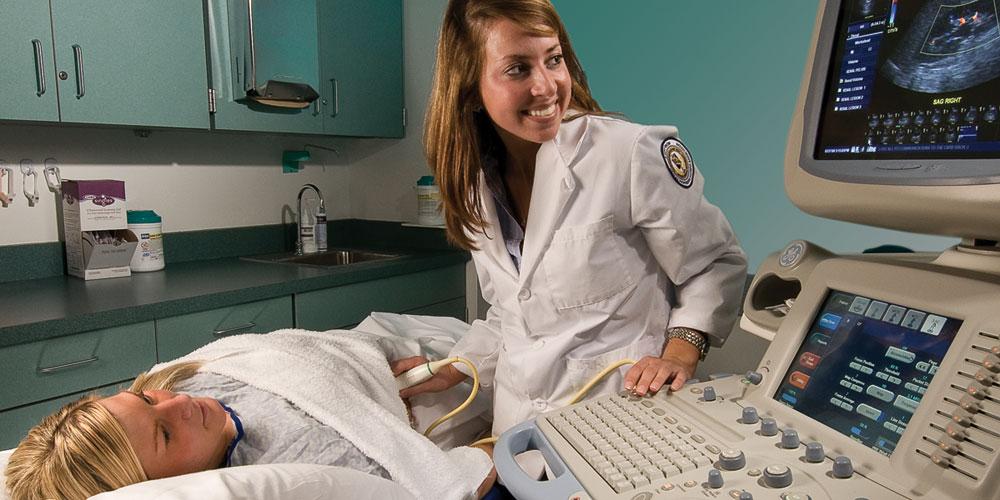 About Radiology at University Hospital
A full compliment of imaging services are made possible thru sophisticated technologies, ultra-modern equipment and our dedicated Radiology staff.
With a volume of more than 140,000 procedures per year and incorporated within in an academic medical center, our staff is technically proficient and privy to the latest imaging developments. As part of a learning organization, we offer professional care in an environment that fosters the achievement of extraordinary performance, together with satisfaction and fulfillment for all individuals involved.
The Department of Radiology at University Hospital is dedicated to providing the most advanced and highest quality medical imaging to all clinical and research departments at University Hospital and the University Health Care Center (UHCC) outpatient facility.
Our Commitment
To render the highest quality imaging and interventional services for accurate diagnosis, enhanced patient management capabilities, and increased quality of life.