The Upstate Medical University Psychiatry Department encompasses:
105 Psychologists
136 Psychiatrists
5 Social Workers
3 Nurse Practitioners
Interns have contact with many of these professionals during the training year. Psychology faculty most centrally involved with intern supervision are listed below.
Psychology Full-time Faculty
 (* indicates individual supervisor in adult or child track)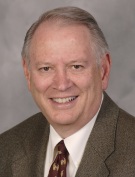 Roger P. Greenberg, PhD, ABMP*
Fellow and Diplomate American Board of Medical Psychotherapists
Distinguished Professor
Chief Clinical Psychologist
Co-Director of Internship Training
Dr. Greenberg is one of the two co-founders of the internship program. He is the recipient the 2016 APA Career Award for Distinguished Contributions to Education and Training and the 2011 Association of Psychology Postdoctoral and Internship Centers (APPIC) Award for Excellence in Psychology Training.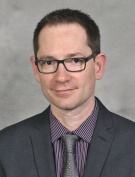 Michael Miller, PhD*
Associate Professor
Co-Director of Internship Training
Co-Director of Student Counseling Services
Dr. Miller's work on Lacanian psychoanalytic theory and clinical practice has earned an international reputation. He teaches Theory and Case Formulation, Ethics, and Identity and Difference (with Dr. Mbuqe). 
Associate Professor of Psychiatry and Pediatrics
Chief Child Psychologist and Coordinator of Child Psychology Training
Vice Chair of Outpatient Services
Psychologist, ENHANCE Foster Care Program
Dr Saletsky's clinical and research interests include foster care, underserved populations, psychological issues related to medical illness, consultation to primary care, parent-child relationships, child development, program administration, diversity and inclusion and psychotherapy with children, adolescents and adults.
Assistant Professor
Co-Director of Student Counseling Services
Consultant, University Hospital Transplant Services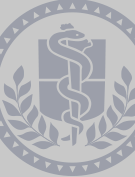 Assistant Professor
Coordinator, Psychological Assessment Service
Active Clinical/Voluntary, Adjunct Faculty
Clinical Professor
Clinical Professor
Director, Child Abuse Project and Juvenile Trauma Center
Clinical Associate Professor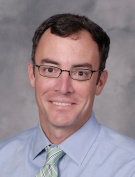 Clinical Associate Professor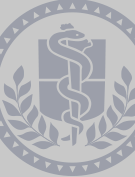 Assistant Professor


Clinical Assistant Professor
Clinical Assistant Professor
Senior Counselor, Student Counseling Services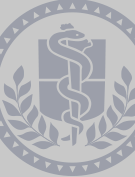 Clinical Assistant Professor


Clinical Assistant Professor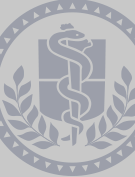 Clinical Assistant Professor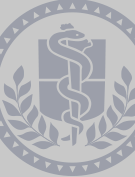 Clinical Assistant Professor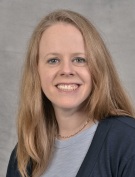 Clinical Instructor