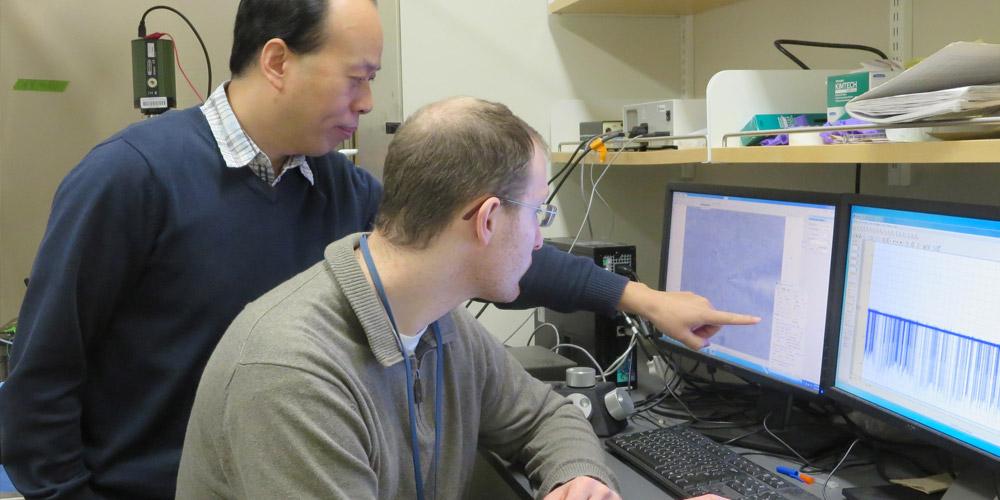 Students across all four colleges at SUNY Upstate speak highly of their professors and their genuine passion for what they do, working hard to train top-notch physicians, nurses, researchers and health professionals.
Our faculty are well-known in their fields, hold leadership positions in relevant organizations, and regularly speak at national and international conferences. Many contribute their talents beyond the classrooms and clinical sitesfaculty have run clinics in Africa, India and South America, while others volunteer their time in our home city of Syracuse, NY. Some have earned the State University's most prestigious teaching and research awards; others have won multi-million grants to study prevention and treatment of diseases like cancer and diabetes.
From the first day, students are treated as the future professionals they will become. The university's favorable student-to-faculty ratio and reputation for strong mentoring, enable students to succeed and thrive.
Even after graduation, the nurturing atmosphere is evident. Faculty members advocate for students in their professional development and serve as key networking resources.