SUNY Upstate Medical University Council
The Upstate Council comprises members who are charged to review all major plans for the effective operation of Upstate Medical University. Appointments are made to the council by the New York State Governor; in addition there is a representative of the student body and a member of the alumni association. The council also serves as an advisory body to Upstate President Mantosh Dewan, MD.
James E. Sparkes, Esq, Chair
John B. Johnson, Jr.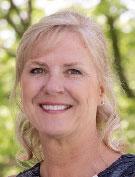 Gwyn Mannion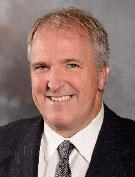 Eric Allyn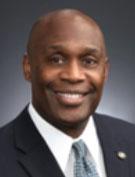 Calvin Corriders
Diane Dwire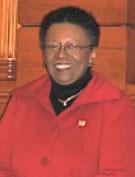 Linda R. Ervin
Samuel Rowser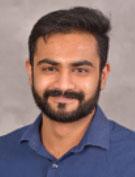 Akshay Patel, Student Representative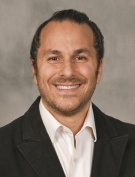 Stephen Glatt, PhD, Faculty Representative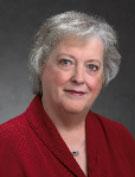 Patricia Numann, MD, Alumni Representative
Meeting Information
Current meeting information is provided below. For previous meeting information, visit the
Council Meeting Archive
page.
Meeting Recordings
Most recent recorded Council meeting