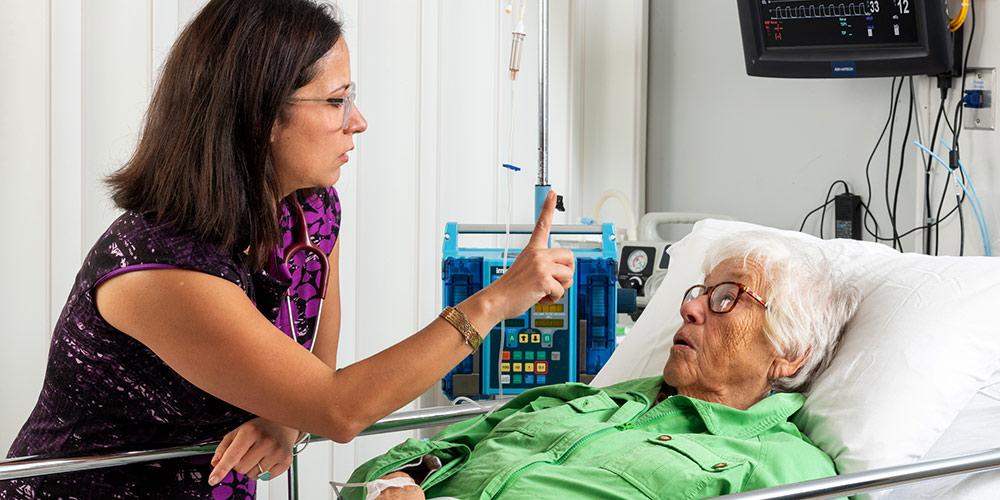 Most poisonings in senior citizens involve prescription and over-the-counter medicines, herbals, and vitamins. Most older adults do not consider taking too much medicine as a "poisoning."
The poison center recommends practicing the safe use of medicine, both prescription and over-the-counter (OTC), to avoid unintentional poisoning.
Keep the number of the Upstate New York Poison Center, just in case - 1-800-222-1222.
Take Your Medicines Safely
Remember these are six questions you should always ask about any medication you are taking:
What is the name of the medicine?
What is the medicine for?
How often do I take the medicine?
What are the possible side effects?
What should I do if I miss a dose of my medicine?
While taking this medicine, should I avoid drinking alcohol, driving, eating certain foods or drinking certain juices, taking certain over-the-counter or prescription medications, vitamins, herbals, or minerals?
Education Programs for Seniors
The Upstate New York Poison Center has Health Educators to provide programs for older adults and the safe use of medicines. Please email Mary Beth Dreyer to schedule a meeting.
Also, feel free to view our "Senior Safe Medication Program" to help guide seniors through medication mishaps, questions, and when to call our poison center.
Poison Prevention
Educational brochures, stickers, magnets, pens, and look-alike flip charts are available for FREE for senior groups interested in poison prevention or for use in your home.
Please call Darlene Marko at 315-464-7078 or simply fill out this form to request the FREE materials.