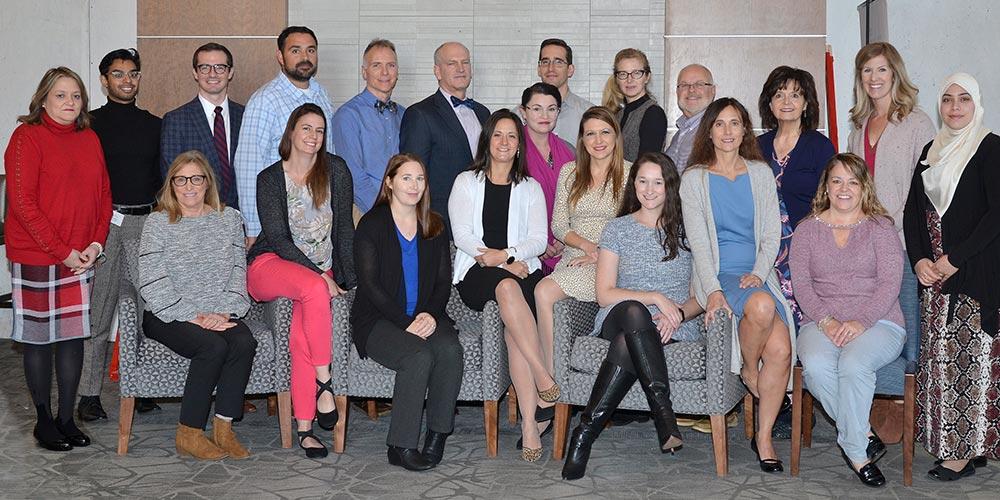 365 days a year, 24/7.
We are available to both healthcare professionals and the general public at 1-800-222-1222.
What is the Upstate New York Poison Center?
The number to call with a poison emergency or for poison prevention information with:
Poison emergency telephone management
Poison information resources
Public education
Professional education
Research and data collection
Toxicosurveillance in real time
What To Do If A Poisoning Happens?
Take the product to the phone (Take the child if s/he is the patient)

Call the Upstate New York Poison Center at 1-800-222-1222

A Poison Information Specialist will ask you some questions, including:

Your name and phone number
Age and weight of patient
Name on container of product
Amount involved
Time of poisoning
Any symptoms

The poison center will tell you what to do next
Who Will Answer My Call?
Every caller receives professional expert service:
Calls are answered by Certified Specialists in Poison Information (CSPIs), registered nurses and pharmacists trained in toxicology
Specialists provide the most efficient and up-to-date poison information available
Physicians and toxicologists are on-call 24 hours a day for consultation purposes
What to Expect?
After careful listening, the Poison Specialist will generally tell you one of the following:
This is not a problem, there is no need for medical care
(e.g., A child ate some silica gel crystals found in a shoe box)

The history you provided requires the patient be observed for a period of time to be sure s/he will be okay (Our Certified Specialist in Poison Information will call back to check on the patient and no medical care is expected)

Based on history provided, a trip to a physician or healthcare facility is necessary
(Our Certified Specialist in Poison Information can arrange for an emergency transport if caller agrees)
How Do We Help?
Each year our center manages more than 50,000 calls from health care providers, 911 operators, hospitals, industry, schools, and the general public in our 54-county service area. Of these calls:
86% are for exposures
35% involve children under age 5
14% are for information only
91% can be managed at home and do not require a visit to a doctor and/or a hospital
Why Centralized Service?
Poison centers save money while saving lives. Research conducted by the U.S. Department of Health and Human Services and its National Center for Disease Control concluded:
For every $1 spent on poison centers, $33 in medical costs are saved
The average cost to the health care system of a poisoning exposure call is $31.28, while the average cost, if other parts of the medical system are involved in a poisoning emergency, is $932
We're only a phone call away: 1-800-222-1222!