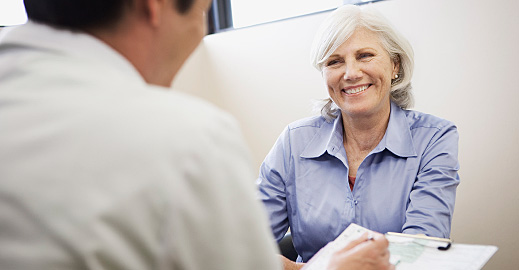 Pelvic Rehabilitation Program
The Pelvic Rehabilitation Program of University Hospital's Physical Medicine and Rehabilitation Department provides comprehensive services that are not found elsewhere in the region. The program combines physical therapy examination, training, treatment and education to address men's and women's and children's unique health needs and problems.
Offered at this office location:
Upstate Bone and Joint Center
6620 Fly Road
East Syracuse, NY 13057
Phone:
315 464-6312
We accept most insurances.
Who Benefits from Physical Therapy?
Regardless of his or her age, or the number of children a woman has had, men and women can benefit from physical therapy if he or she experiences any of the following:
Urine loss when coughing, laughing or sneezing
Inability to make it to the bathroom in time
Pelvic pain or tension
Limited activities because of symptoms
Musculoskeletal pain during pregnancy
The Pelvic Rehabilitation Program is successful in reaching goals for the majority of individuals treated. Problems such as incontinence can generally be treated in four to six visits. Utilizing cost effective, simple techniques, the program can produce remarkable results.
The Physical Medicine and Rehabilitation Department at University Hospital also offers a comprehensive therapy program for children with bed wetting, day time incontinence, fecal incontinence, and constipation.  Our physical therapist have specialized training in the treatment of these diagnoses in the pediatric patient population.  Pelvic floor muscle strength and awareness plays a large role in maintenance of bowel and bladder continence.  The physical therapist works directly with the child and his/her parents to address strength deficits and make modifications to his/her daily routine to ensure success.  Treatment appointments are once per week, for one hour, for 4-8 weeks depending on the individual needs of the patient.  We strive to create a fun and welcoming environment for the patient and family.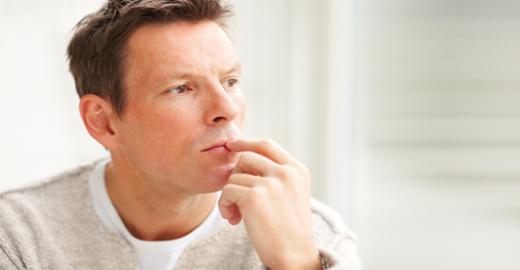 Services
The licensed physical therapy specialists at University Hospital offer personalized services to address each individual's specific needs. Treatments may include:
Ultrasound
Biofeedback
Electrical stimulation
Education
Pelvic-floor strengthening
Muscle-symmetry exercises
Home-exercise programs