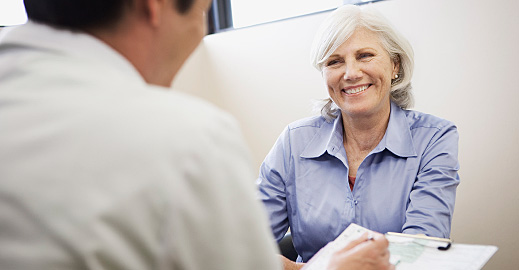 Pelvic Floor Rehabilitation Program
The Pelvic Floor Rehabilitation Program of Upstate's Regional Rehabilitation Center provides comprehensive services treatment to address symptoms of pelvic floor muscle dysfunction. These symptoms may include pelvic pain, urinary or bowel incontinence, urinary frequency, urgency or hesitancy, or pelvic organ prolapse.
These issues may occur at any age in men, women or children. Age related changes increase the frequency of some conditions. For example, 1 in 4 women experience some type of pelvic floor dysfunction in their lifetime, however this is 2x as common over the age of 801. In males, pelvic floor dysfunction has been reported to be as high as 16%2.
When participating in pelvic floor rehabilitation, a specific plan of care is developed based on the findings of your clinical examination and your goals. Treatment by a physical therapist with training in pelvic floor rehabilitation has been shown to be 5-8 times more effective at improving or eliminating symptoms3 than self treatments without the guidance of a physical therapist.
Offered at these office locations:
Upstate Bone and Joint Center
6620 Fly Road
East Syracuse, NY 13057

Upstate University Medicine @ Township 5
208 Township Blvd
Camillus, NY 13031

Upstate Specialty Services at Harrison Center
550 Harrison St
Syracuse NY 13202



Upstate Rehabilitation at Manlius
Manlius Health Center
Suite 200
102 West Seneca St,
Manlius, NY 13104

We accept most insurances. Please inquire if you have questions about your insurance coverage.

Schedule your appointment at any of our offices by calling 315.464.6543

 
Who can benefit from pelvic floor rehabilitation?
Regardless of age, or gender identity you may benefit from physical therapy if you experience any of the following:
Pelvic region pain

Interstitial cystitis
Painful sexual activity
Tailbone pain
Soft tissue pain (abdominal, genital, buttock, hip)
Pelvic girdle pain (sacroiliac/SI joint, low back, or pubic symphysis)

Urinary and bowel

Incontinence (leakage)
Urgency (strong desire to urinate)
Frequency (urinating often)
Pain with urinating or with bowel movements
Constipation

Pregnancy and postpartum

Instability of low back, hips, or pelvis
Diastasis Recti (separation of abdominal muscles)
Pelvic organ prolapse ("dropping" of the bladder, uterus, or intestines)
Painful scars (perineal/episiotomy, cesarean)

Pre and post-surgical care

Abdominal surgery
Bladder surgery
Cesarean delivery
Gender reassignment
Hysterectomy
Prolapse repair
Colorectal surgery

Cancer Care

Post radiation
Scar tissue management
Post-surgical

Pediatric

Difficulty with potty training
Bed Wetting
Urine or stool leaks
Constipation
Urgency and frequency
Painful urination
Difficulty urinating due to hesitancy or incomplete emptying
Your physical therapist develops a plan of care based on the findings of your initial evaluation. Typically, visits are 60 minute private sessions. Duration of treatment will vary based on your individual condition, but may vary from a few visits to 8-10 visits. Typically frequency of visits are weekly to biweekly but ultimately visits will be determined following a discussion of your goals with your physical therapist.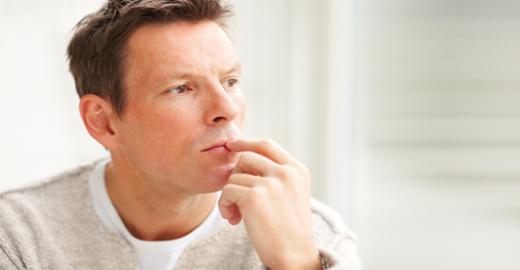 Treatments
Provided by a license physical therapist with specialized training, treatments may include:
Pelvic floor muscle reeducation and/or strengthening
Manual therapy/soft tissue massage for reducing scar tissue or relaxation of muscle tightness
Biofeedback and/or electrical stimulation for pelvic muscle retraining
Behavioral modification
Home exercise and self-care program
Trunk stabilization
Education
References
Hallock JL, Handa VL. The epidemiology of pelvic floor disorders and childbirth: an update. Obstet Gyncocol Clin North Am. 2016; 43 (1) 1-13.
Cohen D, Gonzalez J, Goldstein I. The Role of the Pelvic Floor Muscles in Male Sexual Dysfunction and Pelvic Pain. Sex Med Review. 2016; 4: 53-62.
Di Benedetto P. Can Pelvic Floor Muscle Training Versus No Treatment or Inactive Control Treatments Reduce or Cure Urinary Incontinence in Women?; A Cochrane Review Summary with Commentary. American Journal of Physical Medicine & Rehabilitation. 2020; 99 (2): 178-179.