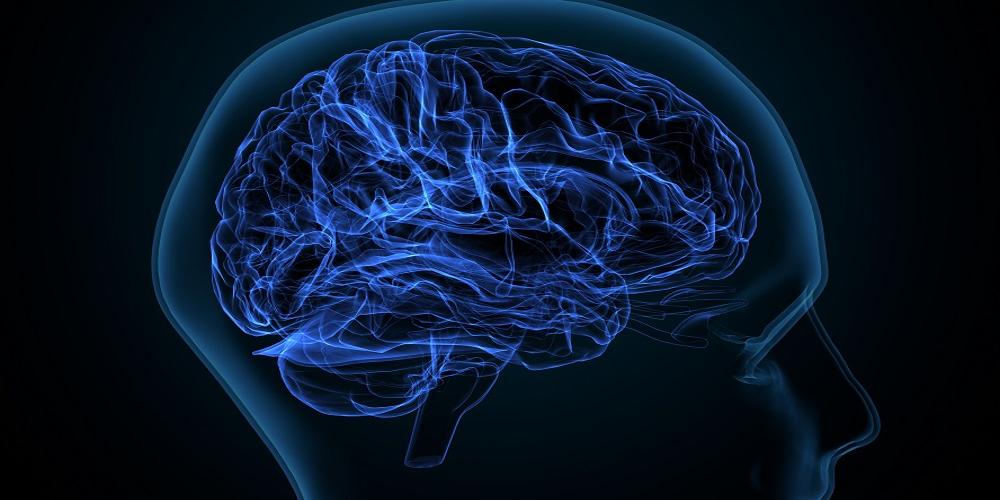 Expand all
Why is rehabilitation important?
Everyone experiences pain at some point in their life. In most cases, pain resolves within a few days or weeks. Unfortunately, some people experience pain that persists for months or even years. This persistent pain can have a large impact on a person's life, making it hard to complete daily tasks. Many patients with persistent pain have been through the "wash cycle" of care (MD's, chiropractors, physical therapy, acupuncture, etc.) with little to no relief. This can result in frustration and uncertainty about the cause of the pain and the best treatment approach. Our persistent pain program is geared towards providing evidence-based care to help patients understand their symptoms, and develop the skills to overcome their pain.
How does the Regional Rehabilitation Center treat individuals who have persistent pain??
Here at Upstate Regional Rehabilitation Center, we consider the biological, psychological, and social components that influence the disorder. We utilize the most current, up-to-date assessment and treatment strategies to address the broad issues that are often associated with persistent pain. This includes:
Shared value-based goal setting
Pain education
Relaxation techniques
Laterality training
Nerve mobility techniques
Mirror therapy
Motor imagery
Graded exposure
Manual therapy techniques including soft tissue and joint manipulation
Therapeutic exercise and activities
Flexibility and range of motion exercises/techniques
Functional movements/exercises
Our physical therapy program is individualized, meaning it is centered around you and your needs. During your physical therapy evaluation, you and your physical therapist will discuss the best treatment options, including frequency and duration, for you based on your presentation and needs.
Helpful Links:
Locations:
A physician's referral is required in order to receive therapy services.
To contact the Regional Rehabilitation Center call: 315-464-6543
Fax: 315-464-4753
Persistent Pain Providers
Scott D Hoskins, DPT
315 464-6543
Diseases/Specialties/Treatments
Physical Therapy; Temporomandibular Joint Syndrome (TMJ)
---
Jeffrey Romans, PT
315 464-6543
Education & Fellowships
DPT: SUNY Stony Brook, 2013
Diseases/Specialties/Treatments
Physical Therapy; Achilles Tendon Injury; Cervical Radiculopathy; Knee Cartilage Tear; Low Back Pain; Lumbar Stenosis;
more
Clinical Interests
Sports Rehab. Spine Rehab. Pain Sciences. Orthopedics.
Associations/Memberships
American Physical Therapy Association (APTA)
---