How to Apply to our Programs
The Upstate University Hospital Pharmacy Residency Program participates in the Pharmacy Residency MATCH program. Applicants must be graduates of an accredited College of Pharmacy with a Doctor of Pharmacy degree or equivalent experience. Applicants must apply to the MATCH program and must be prepared for an on-site interview. Details of the interview will be forwarded via email or phone.
Applications should be submitted via the Pharmacy Online Residency Centralized Application Service (PHORCAS). Application deadline is January 1st.

If you have questions, you may contact one of our residency program directors below.  More information can be found by copying and pasting this URL in your web browser. TinyURL.com/UpstatePGY1New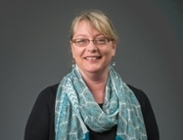 Lisa Phillips, BS Pharm, PharmD, CACP, BCACP, PGY2 Ambulatory Care Pharmacy Residency Program Director

Email:
phillipl@upstate.edu
Kelly Ulen, PharmD, BCGP, PGY2 Geriatric Residency Program Director
Email:
ulenk@upstate.edu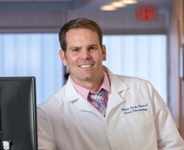 Jeff Steele, PharmD, PGY2 Infectious Disease Pharmacy Residency Program Director
Email:
steelej@upstate.edu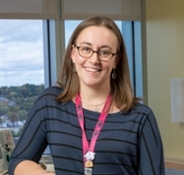 Kelly Steidl, PharmD, PGY2 Pediatric Pharmacy Residency Program Director
Email:
steidlk@upstate.edu