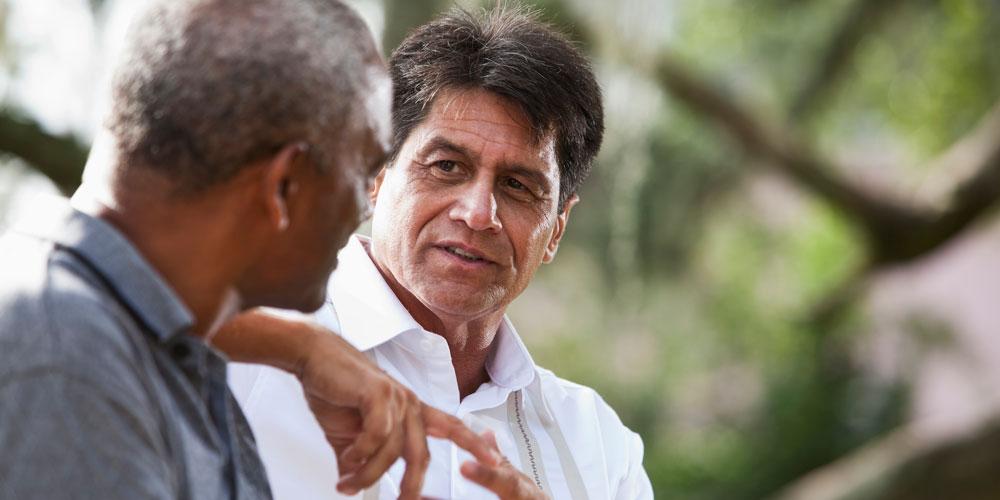 Frequently Asked Questions
Thank you for being willing to consider participating in this research.  We are here to answer any questions you may have about the procedure as well as how your sample will be used.  If you have any questions that are not answered here, call 315-464-7729 or fill out the sign up form and we will contact you.
Why is this study important?
By finding microRNA with higher or lower levels in those with Parkinson's disease, we may be able to diagnose Parkinson's at an earlier stage and provide earlier services, improving the quality of life of patients with the disease.
What are microRNAs?
Just over a decade ago, scientists discovered a new way that cells control the different kinds of proteins that they express. This mechanism involves the synthesis of short strands of ribonucleic acid (RNA) that were given the name microRNA. In humans, there are more than 2,000 different microRNAs. Each of these microRNAs can block the expression of dozens to hundreds of distinct proteins. The specific microRNAs that are found in a biological sample can thus indicate what proteins are being shut off.
How long will the test take?
It will take up to 2 hours.
How is the saliva sampling done and is it painful?
The subject will be asked to spit into a small vial and the procedure is not supposed to cause any suffering at all.
Will I receive a copy of the genetic analysis or findings from the study?
Genetic analyses or findings from this study will not be shared with participants.
Is there any cost to me or my insurance company?
There is no cost to you or your insurance company for participating in this research study.
What about parking?
Free parking will be provided if a visit to SUNY Upstate is required.
When will I receive my $25?
We will give you $25 dollars for your participation at the end of the study visit.
What if I start the study but want to stop before it is over?
If you change your mind about participating, you can choose to stop at any time.