Medication Assistance Packaging Program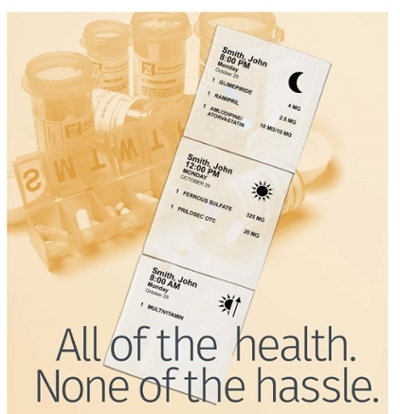 What is it?
Simple packaging to help you manage your medications
No pill bottles for routine medications
Medications are separated into time-stamped pouches so you only take the pouches you need for the day
What will our Pharmacy Team do for you?
Work with your Upstate providers to coordinate refills
Calls monthly to review and manage medications with you
You will have access to all aspects of the pharmacy team, including medication assistance and prior authorization staff in the event they are needed
We can setup home delivery, UPS delivery, or direct pickup at no extra cost
How do you apply?