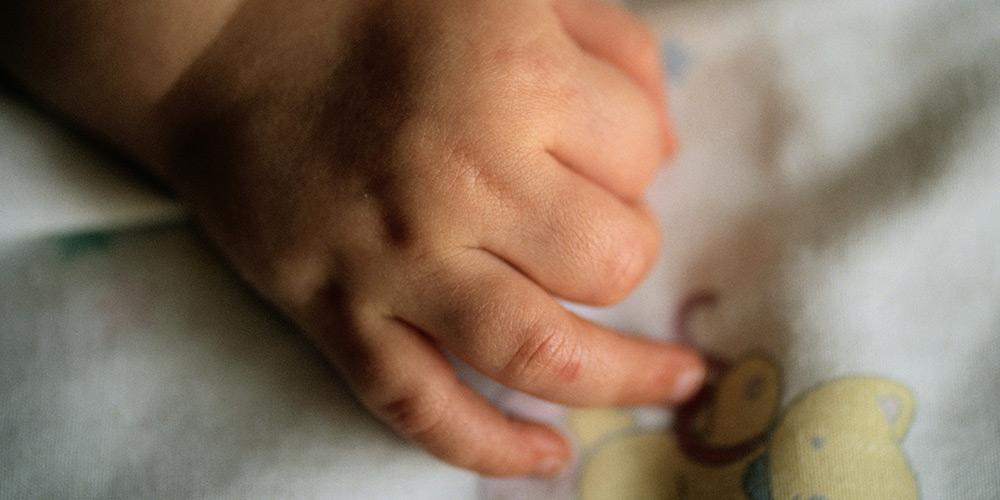 Center for Maternal and Child Health
The Center is a collaboration of efforts by members of the SUNY Upstate Medical University team aimed at using education, research, and patient care to improve the outcome of pregnancy.
Mission
To serve mothers and children via education, research and patient care, to optimize family health.
Vision
For all mothers, children and families to attain the maximum opportunities for health.
What Efforts Are Underway?
Education and research efforts are reflected in our Central New York Regional Perinatal Program and Perinatal Data System.
Patient Care Efforts are reflected in two clinical models, the Regional Perinatal Center activities for high risk perinatal care and the Women's Health Services for low risk perinatal care.
The focus of these efforts is to provide risk appropriate care which at the same time honors and maximizes:
Intrinsic Naturalness of the Reproductive/Parenting Process
Biological Continuity of the Fetus Newborn, Infant
Mutually Beneficial Relationship of the Mother-Fetus/Mother-Child
Value of the Father in Achieving Long Term Optimal Family Health
Programs
The Center for Maternal and Child Health focuses on three main programs:
Central New York Regional Perinatal Program
Syracuse Healthy Start
The CMATCH staff is a team of professionals working together in a collaborative effort to foster the growth and continual improvement of maternal and child health. Each member of the team has a particular area of expertise that contributes to the success of the programs.
CMATCH OVERVIEW