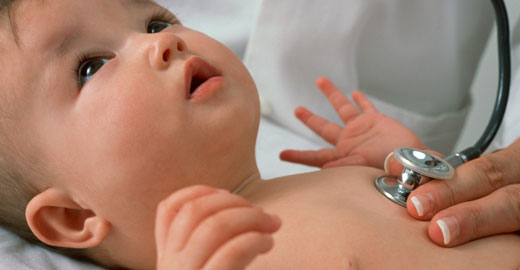 In Vitro Fertilization (IVF) Program
We are committed to providing you with the latest and most comprehensive reproductive care and services.
We understand the medical, financial, and emotional impact of going through fertility treatments; the philosophy of our practice is to provide our patients with individualized and personalized care.
We have a staff of skilled and dedicated professionals to help guide you through the evaluation and treatment process, most important, to achieve the miraculous result of alla healthy baby.