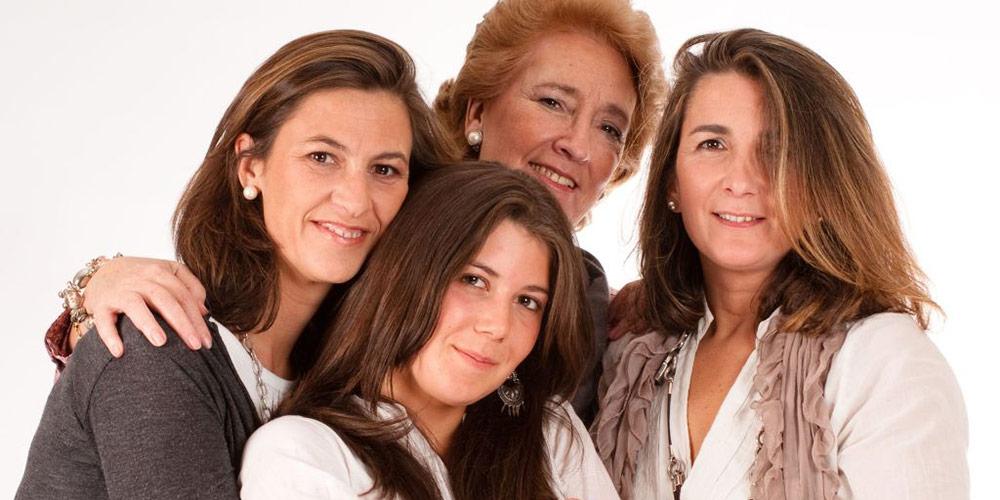 General Obstetrics and Gynecology
The physicians in the general division furnish medical advice, education, and treatment in the entire range of Reproductive Health and Preventive Care. This includes services for adolescents, women in the childbearing age and the peri and post menopausal years.
Our physicians utilize the most advanced techniques available for birth control and the newer, evolving methods of family planning.
Both medical and surgical gynecological care are provided by this division, including advice and coordination for those interested in 'Complimentary Medicine'.
Complete maternity care services, involving a range of risk levels, and the entire range of family planning services, including those women with special needs and problems are available from our general division physicians.
---
Division Chief
CLINICAL LOCATIONS
Physicians' Office Building
725 Irving Avenue
Syracuse, NY 13210
315 464-5162
CLINICAL SECTION AFFILIATIONS
Obstetrics and Gynecology
General Obstetrics and Gynecology
Women's Health Network
Obstetric, Gynecology & Urogynecology
CURRENT HOSPITAL PRIVILEGES
Upstate University Hospital
Crouse Hospital
---