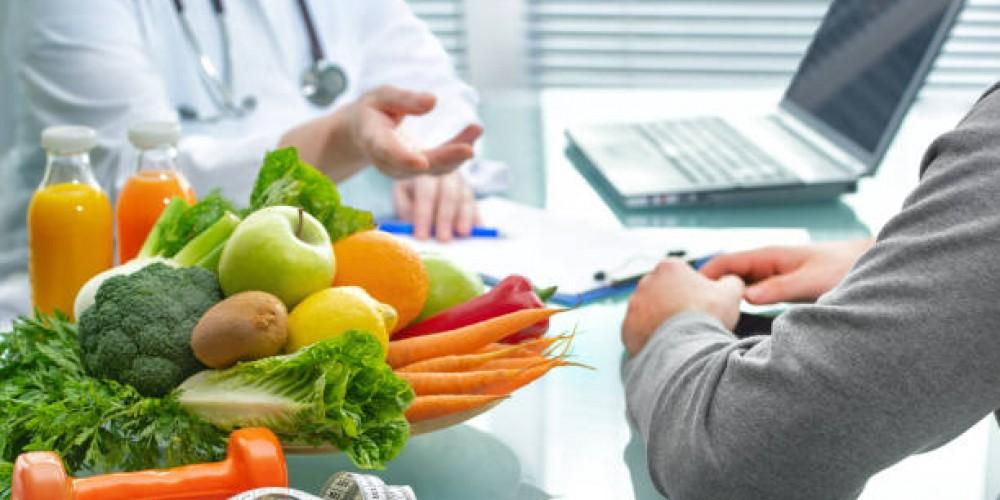 Medical Nutrition Therapy (MNT)
MNT is an evidence-based nutrition therapy led by a registered dietitian nutritionist (RDN) to help treat medical conditions. It occurs in a hospital or outpatient setting and involves a comprehensive assessment, nutritional diagnosis, and treatment plan.
We have both Inpatient and Outpatient Dietitians that have specialized knowledge in using the power of nutrition to support disease prevention and treatment.
Upstate Nutrition Services
University Hospital - Suite 2407

Phone: 315-464-4304, Fax: 315-464-4301