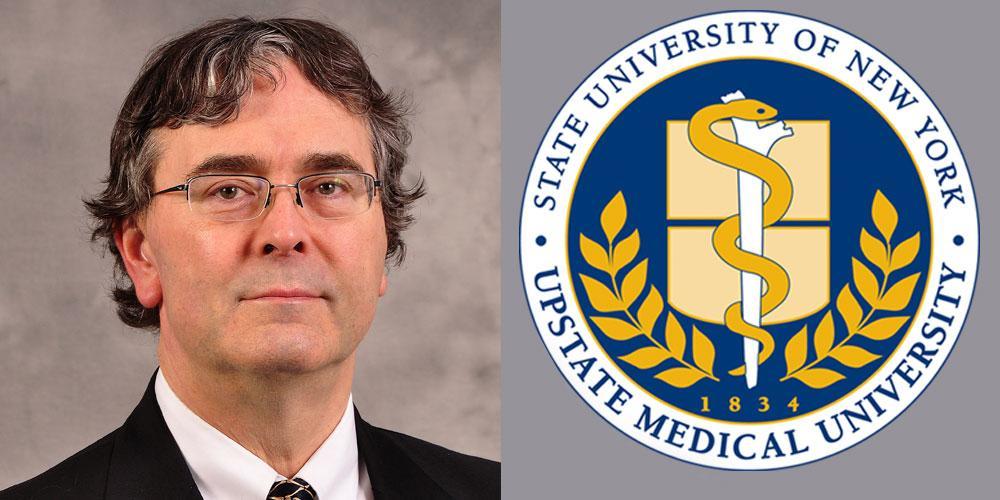 Tatum to serve as president of foundation arm of American Academy of Facial Plastic and Reconstructive Surgery
Sherard Tatum, MD, professor of Otolaryngology–Head and Neck Surgery and professor of Pediatrics, has been elected president-elect of the American Academy of Facial Plastic and Reconstructive Surgery (AAFPRS) and its Educational and Research Foundation.  He will assume the president's role on Oct. 28. The academy is the trade organization for facial plastic surgeons nationwide. The Educational and Research Foundation seeks to support education, research, and humanitarian efforts of AAFPRS's 2,200 members in the service of patients.
The Education and Research Foundation was created in 1974 to address the medical and scientific issues and challenges confronting facial plastic surgeons. The AAFPRS Foundation fosters three core programs for facial plastic surgeons and the patients they serve, through its support of educational initiatives, research, and humanitarian programs, such as Face to Face, a program that provides low to no cost surgical procedures to children abroad with facial deformities, domestic violence survivors in the US and veterans and active-duty military members who were injured while serving in the United States Armed Forces. 
Tatum has been a member of the Upstate faculty for over 30 years serving on numerous committees, including the Cancer and Trauma Committees, several chair search committees, the Medical Student Advisor Program, and as a scientific reviewer for the Institutional Review Board.
He has been included on many top doctor lists through the years, including Best Doctors in America, America's Best Physicians, America's Top Plastic Surgeons, among others.
He earned his medical degree from the University of South Florida in 1985 and did postgraduate training in general surgery and otolaryngology at Eastern Virginia Medical School; craniomaxillofacial surgery at University of Eppendorf, Hamburg, Germany; and facial plastic and reconstructive surgery at University of California—Davis Medical Center.
Last fall, Tatum traveled to Ukraine to perform facial surgeries on civilians and soldiers injured in the war with Russia. The trip was coordinated through AAFPRS's Face to Face program.