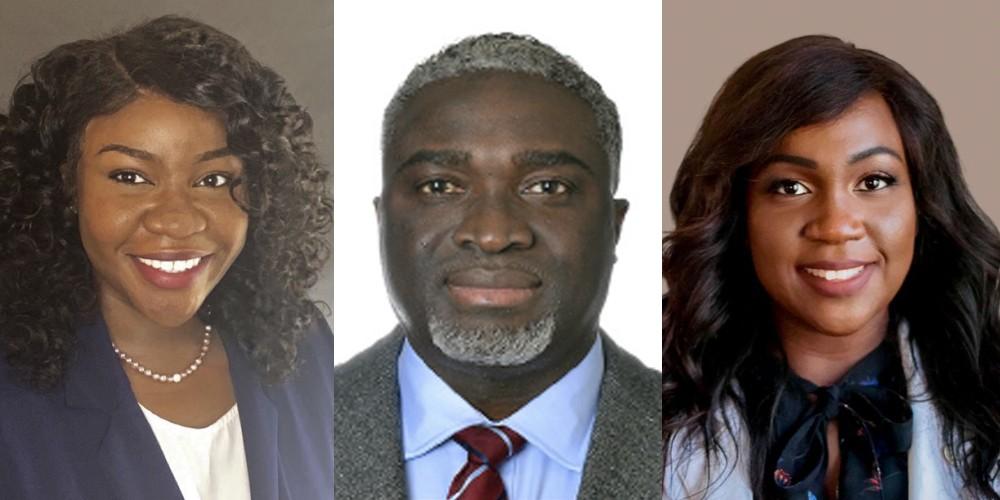 Sarah Loguen Fraser Day is Feb. 15
Black mental health is the theme of the 18th Annual Sarah Loguen Fraser Day, to be held virtually on Tuesday, Feb. 15 at 4:30 p.m.
Tolani Ajagbe, MD, clinical assistant professor of addiction psychiatry, will give an interview-style talk on the broad array of mental health crises affecting black, Indigenous and people of color (BIPOC), issues that have been highlighted during the COVID-19 pandemic. Ajagbe will be interviewed by medical student Oghale Obaro-Best '22.
The Sarah Loguen scholarship will be awarded to Keren Valerus '24. The scholarship is awarded annually to a medical student who exhibits leadership qualities and the desire to care for the medically underserved.
This annual event honors Sarah Loguen Fraser, MD, class of 1876. A graduate of the medical school now at Upstate, Dr. Loguen Fraser was one of the nation's first African American women physicians and the first woman doctor in the Dominican Republic.
The online talk and award ceremony (2/15 at 4:30 p.m.) will be held on Zoom:  https://upstate.zoom.us/j/92647553833?pwd=QnJUTGFmeTN0UFdON2V4YTNMN0NHQT09
Caption, from left: Oghale Obaro-Best, Tolani Ajabe, MD, and Keren Valerus.