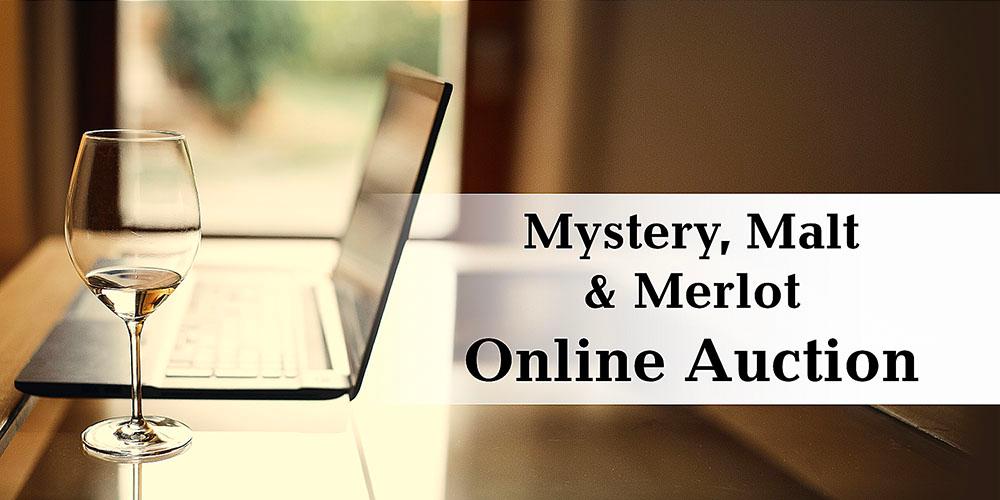 Mystery, Malt & Merlot Online Auction set for Oct. 19 through 24
Dining, jewelry, artwork, décor, wines, sports memorabilia and getaway packages are a few of the dozens of items up for bid when Advocates for Upstate Medical University holds its Mystery, Malt & Merlot Online Auction, beginning at noon, Monday, Oct. 19 and running through 6 p.m., Saturday, Oct. 24. The Presenting Sponsor for the online auction is Summerwood Pediatrics. To participate visit https://Advocates2020.ggo.bid or upstate.edu/advocates on Oct. 19.
A raffle for a diamond pendant, courtesy of Egon Ehrlinspiel Jewelers, and a raffle for mystery items are included in the event. Event proceeds benefit a Feeding Therapy Room and the Professional Development and Enrichment Fund at the upcoming Golisano Center for Special Needs of the Upstate Golisano Children's Hospital.
Mystery, Malt & Merlot, now in its 22nd year, traditionally is held in April and attracts hundreds of people to a venue which features wine and craft beer tastings, a silent auction, dinner and a mystery to solve. This marks the first year that Advocates for Upstate has presented the event as an online auction due to limitation restrictions as a result of COVID-19.
"We thank our event sponsors, and the many businesses and individuals that donated auction items to the event," said Tracy Ryder, president of Advocates for Upstate. "Our online auction allows us to continue our signature event in a way that ensures the safety of the community."
Advocates for Upstate is a non-profit volunteer membership organization that supports healthcare and scholarship through fundraising and service. Its initiatives support Upstate Medical University, Upstate University Hospital and its locations, including Upstate Community Hospital. For more information about Advocates for Upstate, visit www.upstate.edu/advocates.