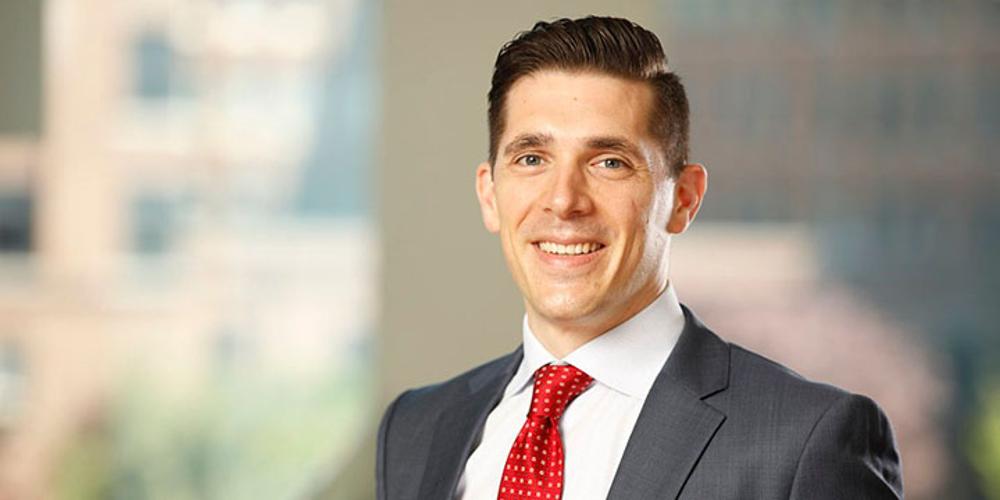 Upstate launches first vascular surgery fellowship with hire from Rochester
Upstate Medical University has created its first ever vascular surgery fellowship in partnership with two other local hospitals, which began Aug. 3.
The fellow is Francesco Cardelli, MD, who recently completed a residency in general surgery from the University of Rochester Medical Center. Cardelli graduated from Indiana University School of Medicine and developed an interest in vascular surgery while working in Rochester.
Upstate received approval for the two-year fellowship program from the Accreditation Council for Graduate Medical Education in January and Cardelli was hired soon after, said Vascular Fellowship Program Director Palma Shaw, MD, FACS, RPVI. Upstate also matched this spring to fill the next round of the fellowship. Asad Choudhry, MD, is a general surgical resident at Upstate and will begin this fellowship in August 2021.
Cardelli and future fellows will split their time among Upstate's two clinical campuses, Crouse Hospital and the Syracuse VA Medical Center. Michael Costanza, MD, who is the interim chief of vascular surgery, and private practice vascular surgeon, Lawrence Semel, MD have worked with Shaw in creating this fellowship, which will benefit all three hospitals and the patients of Central New York.
"It's a collaborative effort that supports the community for the common purpose of education and vascular care," Shaw said. "It's important because we're training people who may eventually stay in the area, which would benefit Central New York."
A fellowship is different from a residency in that fellows have completed general surgery residency and are seeking additional training and education in a more specific field. According to the Association of Program Directors in Vascular Surgery, there are 108 vascular fellowships in the United States. That number does not include new programs in 2020 like the one at Upstate.
"This elevates our status in terms of training in the surgical specialties," Shaw said.
Costanza said the field of vascular surgery encompasses a wide range of conditions including aneurysms, stroke prevention, blood vessel blockages and varicose veins. There is an ongoing shortage of vascular surgeons, Costanza said, noting that only about 150 are trained each year.
"It's a specialty area with a wide range of conditions and procedures and knowledge that you really have to impart on someone who is going to make that their career," Costanza said. "Any hospital that's doing advanced procedures needs to have vascular surgeons because if you create a problem with the blood vessel you really don't have time to send that person somewhere else. A bleeding issue or a blood-clotting issue is an immediate, life-threatening issue. Having a vascular surgeon on staff is critical for a hospital to be able to do all of the advanced procedures that they do on a regular basis."
Semel said the fellowship is a welcome addition to the high-quality medical training happening in Central New York.
"We've always trained the general surgical residents but by training the vascular fellows, you're automatically working with people who are dedicated to this as their future career," Semel said.
Caption: Francesco Cardelli, MD, recently completed a residency in general surgery from the University of Rochester Medical Center.