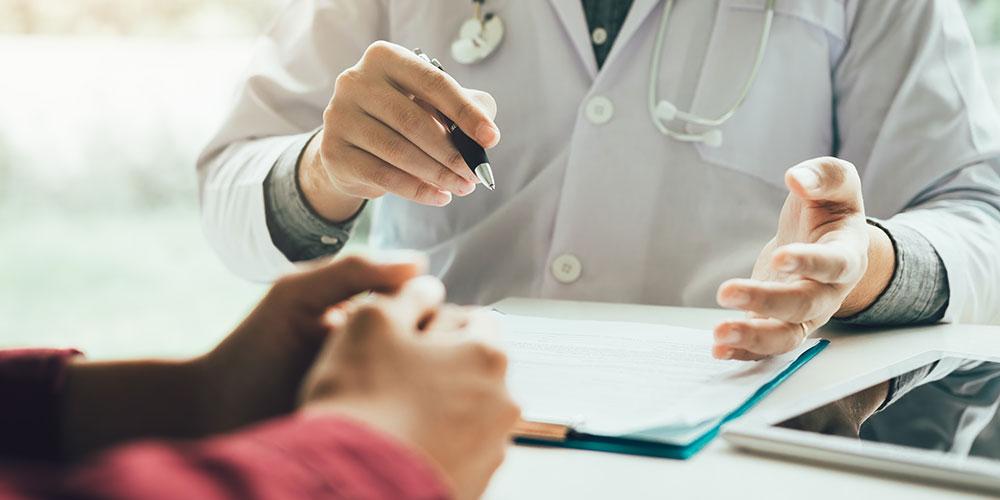 The Upstate Neurological Institute is uniquely positioned to provide comprehensive neurological patient care for adults and children, with the only neurosurgery and complex spine surgery service in Central New York, a level 4 Epilepsy Center, a neurooncological multidisciplinary program and a comprehensive Stroke Center.
We have the largest team of experts and are the only center in the region with access to the latest in neurosurgical technology, including intraoperative MRI, minimally invasive spine surgery techniques, non-invasive laser and radiosurgery technology for tumors and epilepsy, as well as robotic neurosurgery techniques.
Neurosurgery at
Upstate Brain & Spine Center
---
Main Tel: 315-464-4470
Main Fax: 315-464-5520
Toll Free: 800-255-5011
---
Upstate Neurosurgeons offer unique clinical specialties. Please refer to the following specialty areas to find the physician that best meets your needs. If you are not sure which neurosurgeon you should contact, please call our main patient care number and our staff will assist you.
Neurosurgery Specialty Areas
Upstate Neurology at University Health Care Center
---
Phone: 315-464-4243
Fax: 315-464-7328
---
Upstate Neurologists are dedicated to providing state of the art neurological care to the Central New York community and region. Neurologists prevent, diagnose and treat diseases of the nervous system. In general terms, these diseases will affect the brain, spinal cord, nerves or muscles. Upstate Neurology offers specialty care in these clinics:
Neurology Specialty Care Clinics