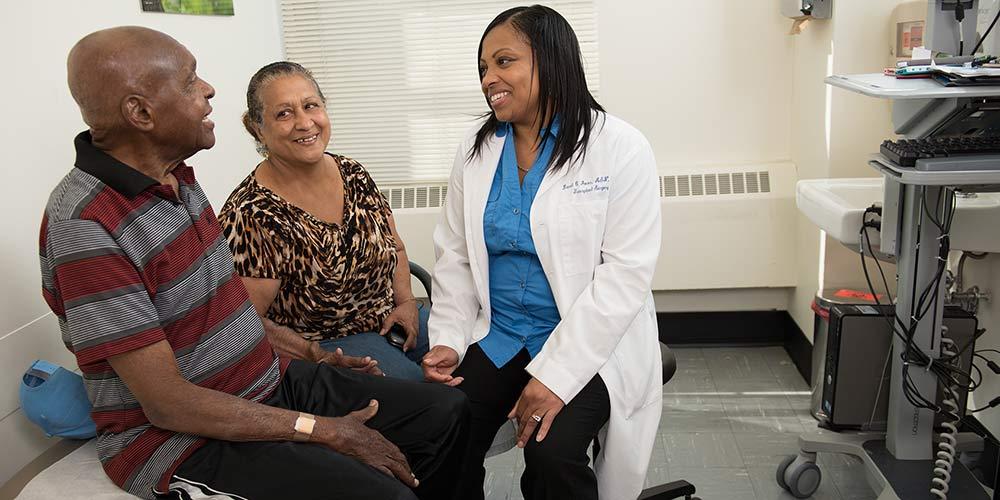 Nephrology, Firm C
Upstate Health Care Center
2nd Fl.
90 Presidential Plaza
Syracuse, NY 13202
Google Maps & Directions
Phone:
315 464-3834
Fax:
315 464-3837
Division Chief: Michael Lioudis, MD
Our physicians specialize in clinical care for adult patients with diseases related to the kidneys and hypertension.
We provide medical direction to a regional kidney transplant program and provide complete support of patients with end stage renal disease including intermittent hemodialysis, CAPD, CCPD, and CRRT.
The Nephrology division serves as the nidus for care of patients with complex kidney stone problems and serves the communities in over 15 surrounding counties of Upstate New York.
There are over 1500 acute hemodialysis treatments performed at University Hospital alone and nearly 250 chronic ESRD patients are cared for at the nearby University Dialysis Center and satellite units in Auburn and Oswego.