Please Note: In an effort to keep patients and staff healthy and safe, we will be rescheduling all events for the next 2 months. Once we have new dates, we will put them on our website, post on our social media, and contact patients whose appointments were canceled to attempt to reschedule them for the new date.
Upstate Mobile Mammography
Mobile Mammography Program
Upstate Medical University
To schedule an appointment: 315 464-2582
Program Manager, Wendy Hunt: 315 492-3353
Fax: 315 492-3354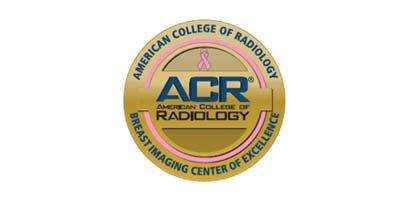 Upstate University Hospital now offers breast cancer screening with a new mobile mammography van. This 45 foot long, private, self-contained unit is on the road and serving women in Onondaga, Oswego, Oneida, Madison, Herkimer, Jefferson, Lewis and St. Lawrence counties.

Made possible through a grant from Health Research Inc., and the New York State Department of Health, the mobile unit provies the same high-quality, low-dose, 3-D breast imaging available at all of Upstate's breast imaging locations.
Results are typically available within 2-10 days. All mammograms are read by Upstate University Hospital's board certified Women's Imaging radiologists.
Appointments are required.
Request your appointment online or by calling 315 464-2582.