Upstate Mobile Mammography
Mobile Mammography Program
Upstate Medical University
To schedule an appointment: 315 464-2582
Program Manager, Wendy Hunt: 315 492-3353
Fax: 315 492-3354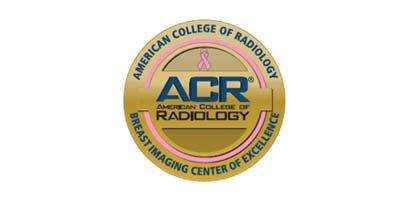 Upstate University Hospital now offers breast cancer screening with a new mobile mammography van. This 45 foot long, private, self-contained unit is on the road and serving women in Onondaga, Oswego, Oneida, Madison, Herkimer, Jefferson, Lewis and St. Lawrence counties.

Made possible through a grant from Health Research Inc., and the New York State Department of Health, the mobile unit provides the same high-quality, low-dose, 3-D breast imaging available at all of Upstate's breast imaging locations.
Results are typically available within 2-10 days. All mammograms are read by Upstate University Hospital's board certified Women's Imaging radiologists.
Appointments are required.
Request your appointment online or by calling 315 464-2582.