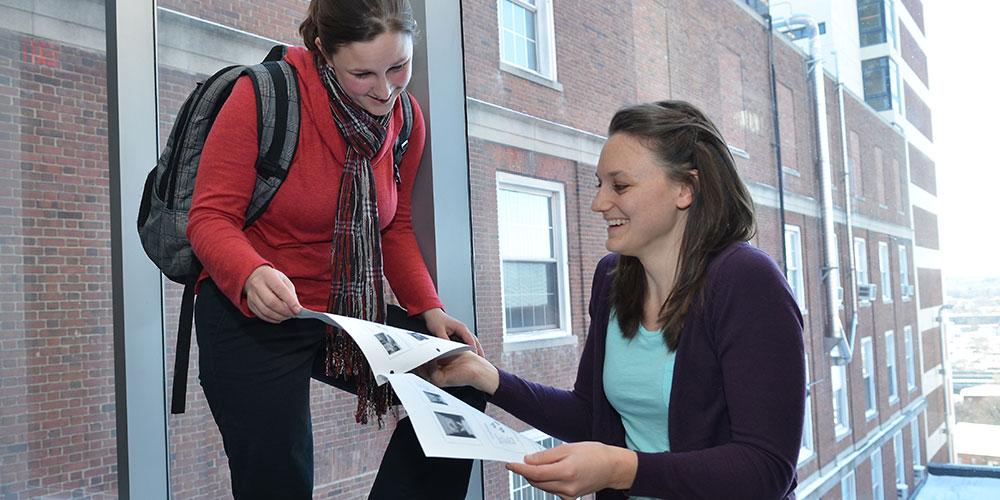 Orientation/White Coat Ceremonies
Welcome and What's New
Updated: April 2022

Congratulations on your acceptance to Upstate Medical University and welcome to the New Student Orientation page! 
 
Attendance at your orientation program is mandatory and very important to your success at Upstate. Please make sure that the appropriate dates are placed on your calendar. Accepted students will need to complete the pre-orientation modules on their MyUpstate before their specific orientation begins. 

Please plan a full day for orientation on both Thursday and Friday. Both days begin around 8:00am and go into mid-late afternoon.

A Facebook group for networking with other accepted students is available.  Make sure to join the group and enjoy meeting some of your new colleagues!  Please note that you will be required to answer a couple group questions to gain access to the group as many individuals do not use a "legal" name for Facebook.  Please answer the group questions so we can approve you!  If you have questions, please let us know.  This is just our way to keep the group to just incoming/new Upstate students!

If you have any questions, please feel free to email me and I will be sure to get back to you! I look forward to meeting you!

Ryan Green
Interim Director of Campus Activities

Della LaVeck
Administrative Assistant/Office Manager

315-464-5618
campact@upstate.edu
New Student Orientation
There are three in-person new student orientation sessions for incoming students at Upstate Medical University.  You are assigned to a NSO session based on your program of study.  The following are the three session dates and the academic programs which attend each session.  Please make sure to have your NSO session dates on your personal calendar.

New Student Orientation Session I - June 2 & 3, 2022
College of Health Professions
Doctor of Physical Therapy (DPT)
Physician Assistant (PA)   

New Student Orientation Session II - August 4 & 5, 2022
Norton College of Medicine
MD and MD/PhD 

New Student Orientation Session III - August 18 & 19, 2022
College of Graduate Studies

College of Health Professions
Behavioral Analysis Studies, Clinical Perfusion, Medical Imaging Sciences, Medical Prep/Medical Scholars, Medical Technology, Medical Biotechnology, Radiation Therapy and Respiratory Therapy

Norton College of Medicine
Master of Public Health

College of Nursing Students: CON students will have an online virtual new student orientation program in Blackboard that will go live in early August 2022.  
College of Health Professions BPS Imaging CT & MR Students: Students in both programs will also have an online new student orientation program in Blackboard that will go live in early August 2022.
White Coat Ceremony Information
Currently planned for Saturday, August 20, 2022 for the Norton College of Medicine and College of Health Professions. Check back in the spring for more details.