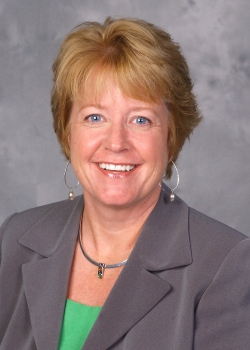 Julie R. White, PhDVice President for
Educational Services and
Dean of Student Affairs
Welcome Home!
If you have landed on this page, it means you are on your way home to Upstate and we could not be more delighted! You are joining a community of diverse learners, across numerous fields, dedicated to a single mission: improving the healthcare of those we serve through clinical care and research.
Throughout these pages you will find many great resources to prepare you for your next adventure. And, when you arrive on campus, it is our aim that you will feel comfortable right away. We work to provide a supportive environment that will allow you to reach your goals and potential.
As an incoming student, there is so much to look forward to and explore. Congratulations on your acceptance and know that we will all be here when you arrive, ready to help in any way we can!
The front door will be unlocked...