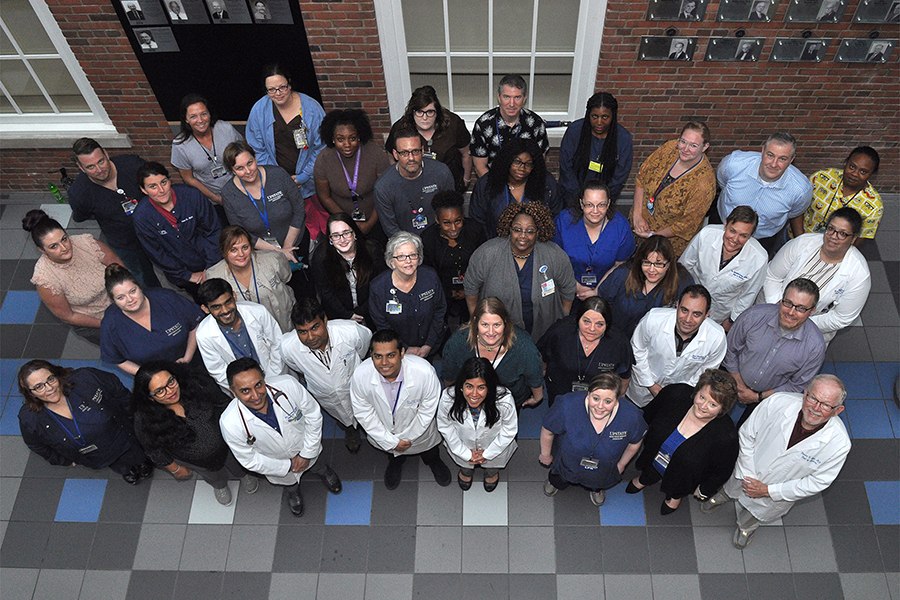 Infectious Disease Associates
Physicians' Office Building
Suite 314
725 Irving Avenue
Syracuse, NY 13210
Google Maps & Directions
Phone:
315 464-9360
Fax:
315 464-9361
Name:
Michelle Scott
| | |
| --- | --- |
| Hours: | 8am-4pm Monday - Friday Weekend Infusion Services by appointment only |
An infectious disease (ID) specialist is a doctor of internal medicine who is qualified as an expert in the diagnosis and treatment of infectious diseases. After seven or more years of medical school and postgraduate training, ID specialists complete two to three years of additional training in the sub speciality of infectious diseases.
ID specialists have expertise in infections of the sinuses, heart, brain, lungs, urinary tract, bowel, bones and pelvic organs. Their extensive training focuses on all kinds of infections, including those caused by bacteria, viruses, fungi and parasites.
Our ID Physicians also specialize in treating patients with infections due to human immunodeficiency virus (HIV), the cause of AIDS. Along with their specialized knowledge comes a particular insight into the use of antibiotics and their potential adverse effects. ID specialists also have additional training in immunology (how the body fights infection), epidemiology (how infections spread) and infection control.