Meet Our Physicians & Staff
Advanced Practice Practitioners
Qualified advanced practice practitioners work side by side with our physicians to provide direct medical care as well as being available to answer your questions and concerns.
APP's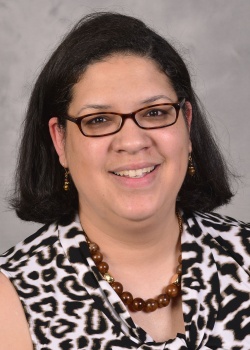 Jennifer L Coyne, NP 
IDA Management
A team of qualified staff work with our physicians in all aspects of a patient's medical care including scheduling, assisting with diagnostic testing, education and teaching, assisting with direct patient care, assisting with billing, and being available to answer generalized questions and concerns.


Michelle Scott, LPN
Practice Administrator

Robin Drury, RN
Nurse Manager
Nursing Staff
Our nurses are available to respond to specific patient questions, provide ongoing patient care, patient education, and provide support to the physicians and mid-levels.
Anna Johnson, LPN
Katrina Miller, LPN 
Rebecca Miner, LPN
Morgan Rudwall, LPN
Abigail Santee, LPN
Zakiyyah Sigler, MA 
Dara Smith, MA
Donna Weir, LPN
Administrative Staff
Our administrative staff, function as schedulers and receptionists.
                        Rose Counterman                                                                                Aiyala Kirk