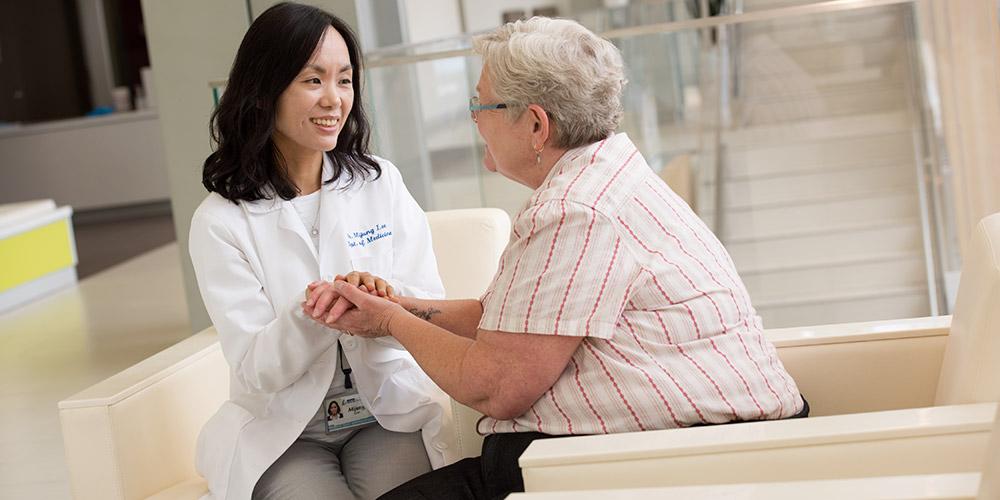 About Upstate University Hospital
Each day, we strive to provide the best possible care for our patients. Our philosophy is centered around meeting and exceeding the needs of our patients and their family members.
University Hospital has long held the distinction of caring for the most seriously ill and injured in the state. In addition to being the region's only Level-I Trauma Center, Upstate includes:
University Hospital's New York State Designated Centers include:
University Hospital's Joslin Diabetes Center is a NYS Center of Excellence and its Epilepsy Clinic is a Level 4 program, the highest designation possible.
We will continue to provide comprehensive, seamless and innovative patient and family centered health care to improve the health status of the communities we serve.