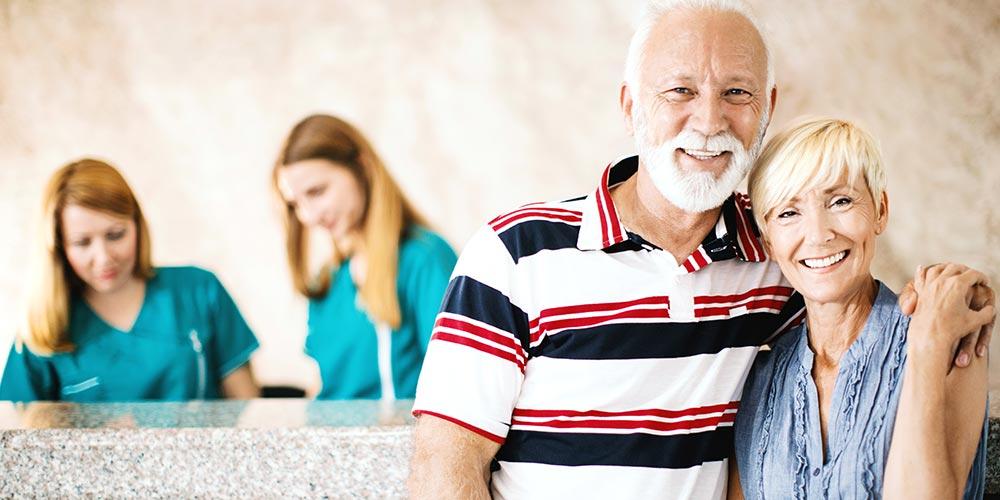 University Cardiovascular Groups

Upstate's Outpatient Cardiologists educate, prevent, diagnose and treat a wide range of heart disease—including coronary disease, valve disease, irregular heart rhythms and advanced heart failure—close to home. Our six locations are conveniently located for you.
No other team in the region has this dedicated multidisciplinary network to ensure consistent communication among specialists and personalization of your care plan.
We treat you, the whole patient—not just your heart disease. We want you to be active in your care and to speak up whenever you have a question or concern. From making sure you find your way to your next appointment, to educating you about heart disease, to assessing your family's risk for heart disease, we're here to give you the best care and make your experience as easy and as comfortable as possible.
Your heart disease symptoms may include
Chest pain or tightening
Fatigues
Heart Attack
Heart Failure
Irregular Heart rate
High blood pressure
Shortness of breath
If you have just one of these symptoms, ask your primary care physician for a referral to Upstate Outpatient Cardiology.
Our united expertise brings you advanced technology and streamlined care and as part of the Upstate Heart Services, we provide connections to research and surgical care, when needed. As the region's only academic medical center, Upstate is bringing our hearts and minds together for you.