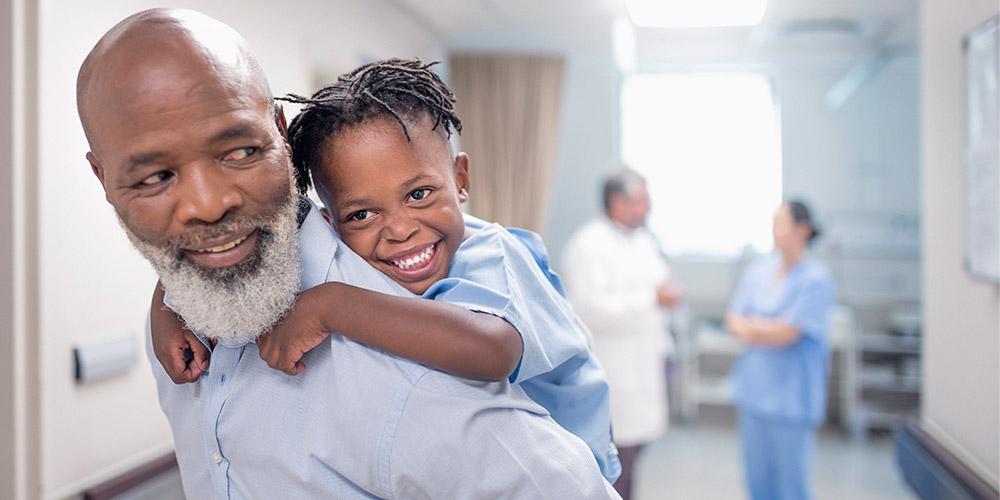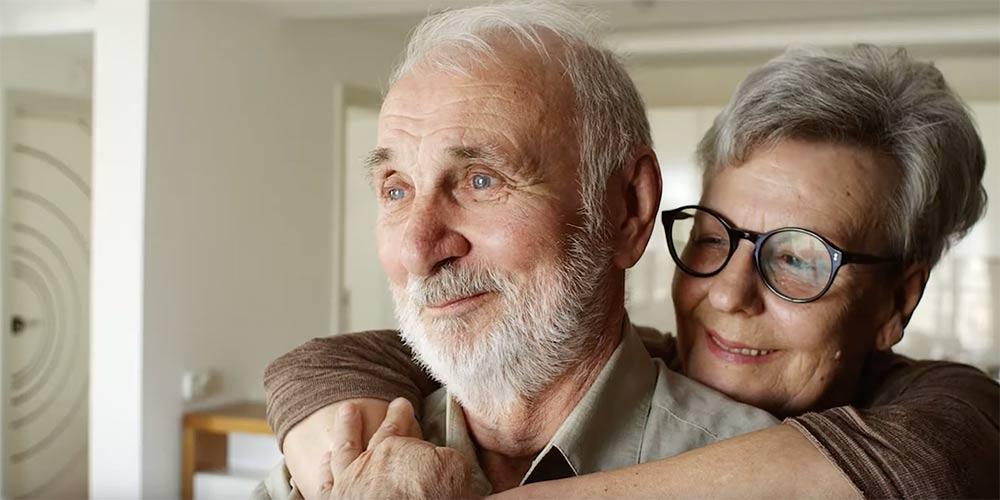 We unite multidisciplinary expert teams in patient care, education and research to provide an advanced setting for patients and providers.
As a public trust, Upstate is committed to the reduction of health disparities and helping all patients achieve a continuum of good health through convenient, accessible services. Our faculty and staff are dedicated to providing our patients with innovative care, exceptional outcomes, and excellent service.
As a center for teaching, faculty members bring medical residents, fellows and students high quality training all in one multidisciplinary setting.
As Upstate provides a biomedical research enterprise dedicated to the improvement of human health, the Heart Institute serves as a hub for clinical trials and collaboration on basic research.
As the region's teaching hospital, our colleagues bring their minds to finding the best treatments and cures every day. The heart of our patient care is at the bedside, devoted to your health. Upstate is bringing our hearts and minds together for you.