Information on Zika Virus for Clinicians and Students
10 Things You Need To Know About Zika Virus
Zika Virus Disease:
Zika is a single stranded RNA virus, in the Genus Flavivirus, related closely to Dengue, Yellow Fever and West Nile virus.  It is transmitted primarily by Aedes species mosquitoes
Disease is usually mild and is characterized by fevers, maculopapular rash, arthralgia, conjunctivitis, myalgia and headaches.
Vectors:
Aedes species mosquitoes:
Ae aegypti: more efficient vectors for humans
Ae albopictus: found in some parts of NYS but NOT yet detected in Upstate NY area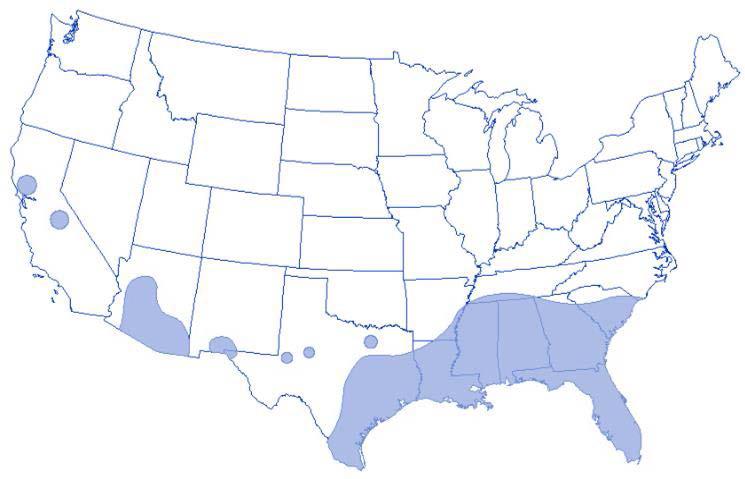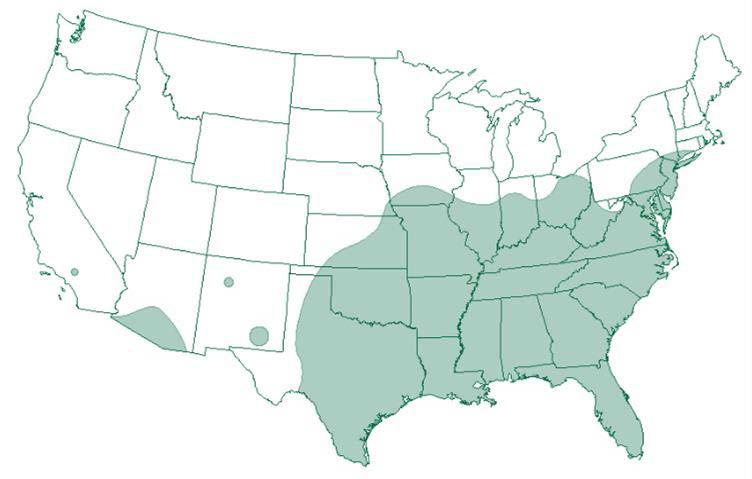 Aedes albopictus has been found in NYS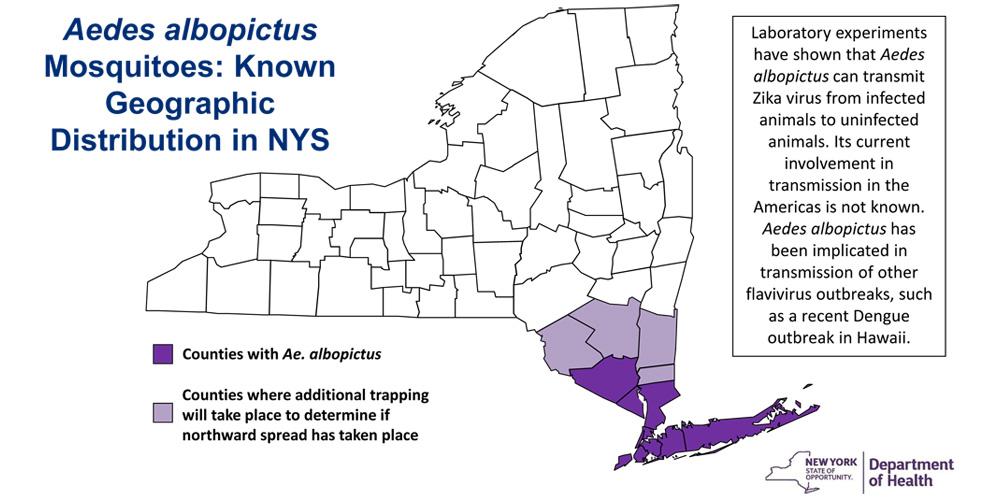 http://www.cdc.gov/dengue/resources/30Jan2012/comparisondenguevectors.pdf
Transmission:
Mosquito Bite: most common. Uninfected humans + primates
Maternal-fetal: Intrauterine, perinatal
Sexual
Incubation Period:
3-12 days
Directions for providers:
Health care providers should ask all pregnant women about recent travel. Women who traveled to an area with ongoing Zika virus transmission (see attached map) during pregnancy should be evaluated for Zika virus infection and tested in accordance with CDC Interim Guidance - (see attached figure).
Testing:
If the testing is required, contact the local health department prior to sending the specimen. Consider infectious disease consult in these cases.  Local microbiology lab should be also informed prior to submitting the specimen to the laboratory. We also suggest checking for Dengue and Chikungunya.
NYDOH requires the following form to be filled.
http://www.wadsworth.org/divisions/infdis/DOH-4463_060209.pdf
Interim Guidelines for Pregnant women:
If at all possible, travel to endemic area should be avoided.  For further reference please review the link below:
http://www.cdc.gov/mmwr/volumes/65/wr/mm6502e1.htm
Interim Guidelines for evaluation and testing of infants with possible Congenital Zika infection:
For further reference please review the link below:
http://www.cdc.gov/mmwr/volumes/65/wr/mm6503e3.htm
Slides from 2/2/16 Talk by Dr. Zucker – NYSDOH Commissioner of Health
http://www.health.ny.gov/diseases/zika_virus/docs/zika_webinar.pdf
For any further questions please contact: 315-464-9360
Timothy Endy, MD
Chief of Infectious Diseases

Mark Polhemus, MD
Director, Center Global Health and Translational Sciences

Waleed Javaid, MD
Hospital Epidemiologist
Downtown Campus

Mitchell Brodey, MD
Hospital Epidemiologist
Community Campus