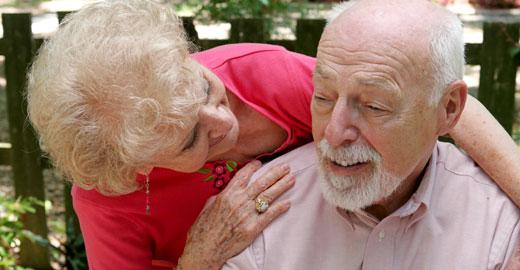 Center of Excellence for Alzheimer's Disease (CEAD)
Center of Excellence for Alzheimer's Disease (CEAD)
Nappi Wellness Institute
725 East Adams Street
Syracuse, NY 13210
Google Maps & Directions
Phone:
315 464-6100
Fax:
315 464-9246
An Innovative Leader in the Management of Alzheimer's Disease
The SUNY Upstate Medical University Geriatrics Department houses the Center of Excellence for Alzheimer's Disease (CEAD), serving as its clinical site. It has established itself as an innovative leader in the management of Alzheimer's disease. The Center is supported in part by a grant from the New York State Department of Health.
The CEAD currently has a staff that includes geriatricians who work in conjunction with geriatric nurse practitioners, social workers and nurses with expertise in geriatrics. Case management services are provided by our social workers with a particular emphasis on elders at risk, especially those who live alone or with frail caregivers.
The CEAD has a strong working relationship with Onondaga County Adult Protective Services, which identifies and refers elders, especially those with dementia, who are at risk because of the inability of the patient, family or other caregivers, to seek and comply with medical management.
An individualized care and management plan is developed for each patient, and depends on the disease stage, patient's level of function, and amount of support that is available. Referrals are made to appropriate community resources, such as adult day care, home care, respite or long term care, and the social worker follows each care plan so that it can be adjusted or revised, as needed. The goal of all treatments and care plans is to reduce the stress and burden Alzheimer's disease has on the patient and family.