Child Abuse Referral and Evaluation Program (CARE)
Child Abuse Referral and Evaluation Program (CARE)
McMahon/Ryan Child Advocacy Center
601 East Genesee Street
Syracuse, NY 13202
Map & directions
Phone:
315 883-5617
Fax:
315 883-5616
The Child Abuse Referral and Evaluation (CARE) Program at Golisano Children's Hospital offers medical exams and forensic evidence collection for suspected abuse victims 21 years old or younger as well as assistance with referrals to community agencies that provide victim advocacy services for families in a time of crisis.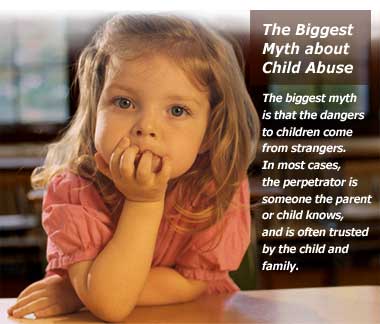 For appointments, families can call the CARE Program at 315 883-5617.
Child Abuse Hotline Phone Numbers
If you suspect child abuse, call these phone numbers to report and to get help.
New York State 800 342-3720
Onondaga County 315 422-9701
Helpful Links
The following are external links. Please use the Back button to come back to our site.