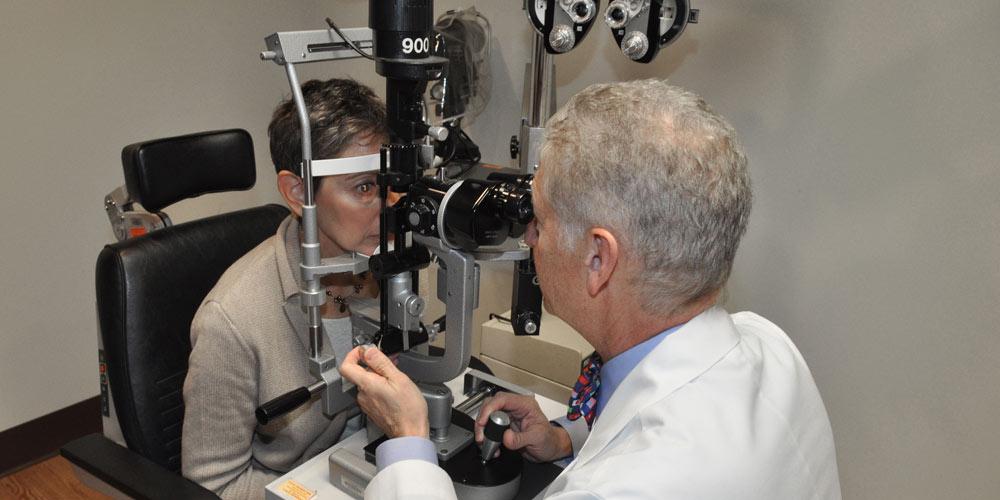 Teaching and Research Faculty
The Department of Ophthalmology & Visual Sciences' physicians and clinical faculty members are the ophthalmic tertiary care providers for the Central New York region. They include some of the most respected names in ophthalmology and bring a wealth of experience to their work.
Their expertise ranges from comprehensive ophthalmology to sub-specialties that include retina and vitreous, neuro-ophthalmology, glaucoma, pediatric ophthalmology and strabismus, oculoplastics, cornea and external disease, ocular pathology, uveitis, low-vision, and contact lenses. They perform some of the most advanced and ambitious treatments today, and several travel throughout the world sharing their expertise with physicians and patients in other countries and cultures.
Faculty members are intimately involved in the education of new generations of physicians.
Faculty direct and supervise weekly general and sub-specialty clinics and take an active role in departmental meetings, including Grand Rounds, Journal Clubs, Fluorescein Angiography Conferences, the Ophthalmic Review Lecture Series, case conferences, and Visiting Professor Days.
Vision research by Center for Vision Research faculty is wide ranging and covers the following active and exciting areas:
Ocular Tissue Diseases
Gene Therapy and Inherited Retinal Diseases
Cell and Molecular Biology of the Retina
Visual Processing in the Retina and Brain