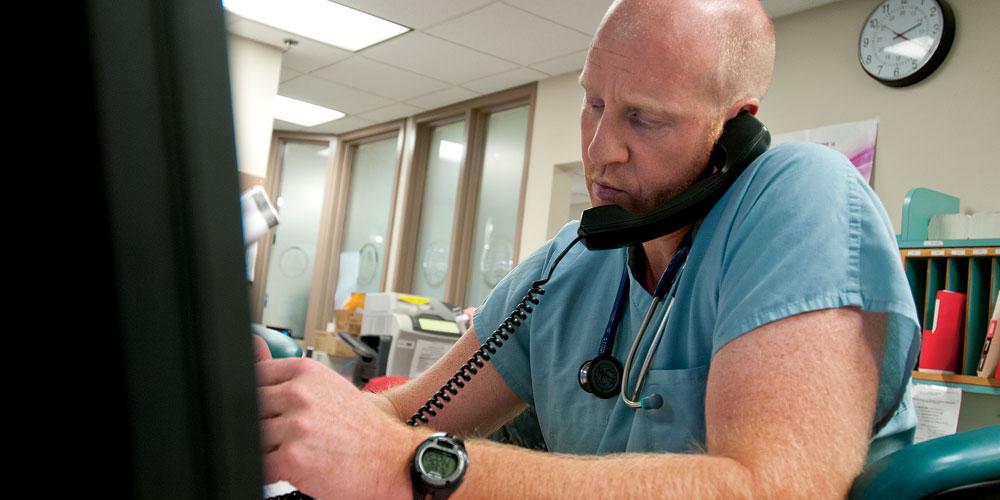 Adult Emergency Department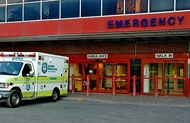 Emergency Room, Adult
Upstate Emergency Room (Downtown)
Google Maps & Directions
2nd Fl., East Wing
750 East Adams Street, Syracuse, NY 13210
Phone:
315 464-5611
Fax:
315 464-6520
Clinic Details
---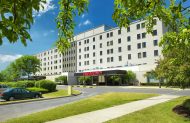 The Emergency Department at University Hospital has two adult emergency room locations—one on Upstate's downtown campus and the second at Upstate's Community Hospital.
Upstate ERs are staffed by board-certified emergency medicine physicians who rotate through each location and offer patients comprehensive care, utilizing the most advanced treatments and technology available. 
Open 24 hours a day, 7 days a week, 365 days a year, Upstate's emergency departments see upwards of 100,000 patients each year.