Rights and Responsibilities
Vice President for Educational Services and Dean of Student Affairs
Weiskotten Hall
Rm. 1225
766 Irving Avenue
Syracuse, NY 13210
Google Maps & Directions
Phone:
315 464-4816
Name:
Julie R. White, PhD, Vice President for Educational Services and Dean of Student Affairs
Email:
whitejul@upstate.edu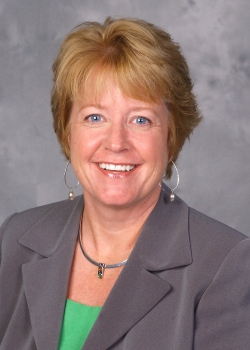 Julie White, PhD,
Vice President
for Educational Services
and Dean of Student Affairs
This site highlights a number of university policies governing many aspects of campus life. While this site does not intend to provide details on all policies and procedures, more complete information can be found in the Upstate Student Handbook.
Should you have any questions or concerns regarding these policies, please contact the Office of the Dean of Student Affairs.