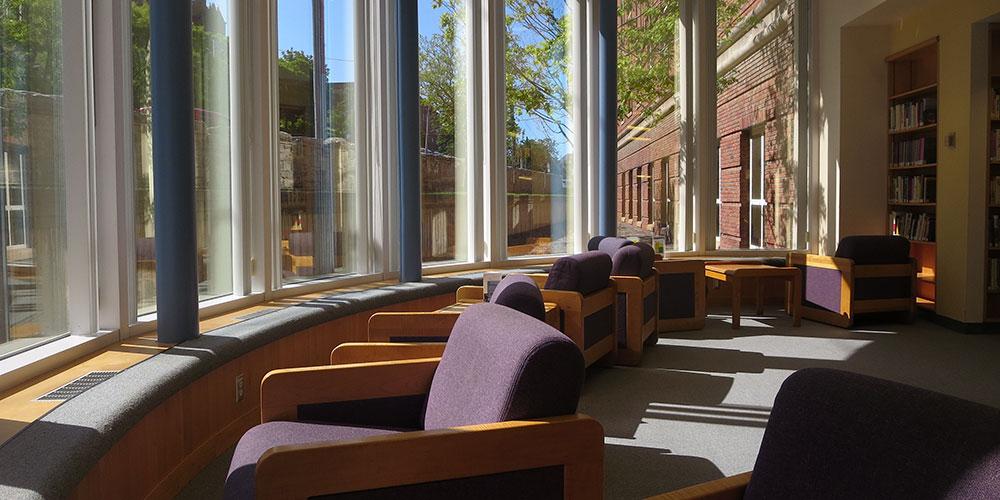 Disability Support Services
Student Success Center / Disability Support Services
Health Science Library
Room 125,
766 Irving Ave
Syracuse, NY 13210
Map & directions
Phone:
315 464-8855
Fax:
315 464-5431
Hours:
9:00 am-5:00 pm
Name:
Mary Ann Grandinetta, Director of Student Success Initiatives, Coordinator of Disability Support Svc
Email:
stuserve@upstate.edu
Our Office works with students with disabilities to ensure that opportunities exist for involvement in the full academic experience while in attendance at the SUNY Upstate Medical University.
Disability Support Services serves as the coordinator of educational services for students with disabilities. Requests for physical and programmatic accommodations at the Upstate Medical University, as they relate to the Americans with Disabilities Act (ADA) and Section 504 of the Rehabilitation Act of 1973, are coordinated through this office.