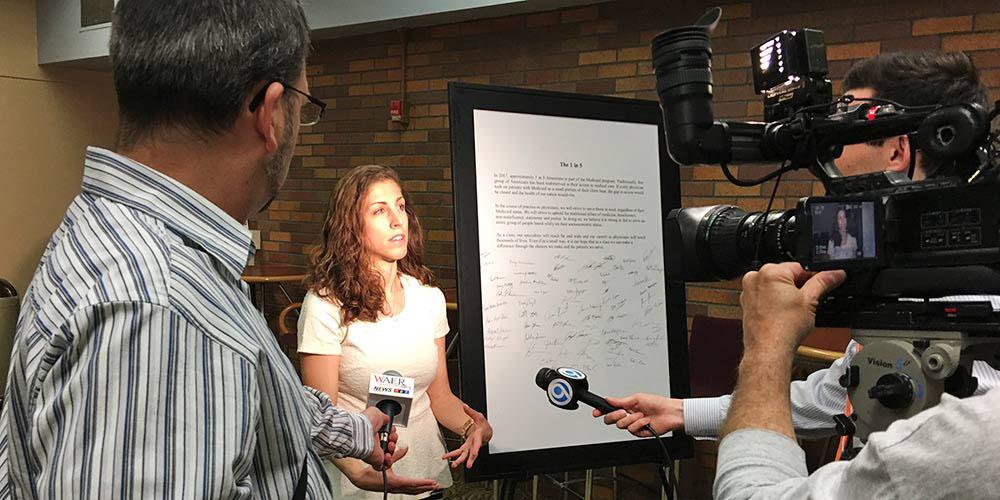 Associate Dean of Student Affairs and Campus Life
Health Science Library
Rm. 130
766 Irving Ave
Syracuse, NY 13210
Google Maps & Directions
Phone:
315 464-8855
Name:
Sharon Huard, Associate Dean of Student Affairs and Campus Life
Email:
huards@upstate.edu
The future is now and it requires your attention!
The resources on these pages will help you plan for your career and offer practical advice on such things as CV and resume writing, interviewing skills, and application processes. In addition, you'll find useful information relative to summer opportunities and professional development.